Personal Pro Plan

€ 5595.00 p.p
8 – 10 Days on assignment in Africa + 2 private sessions in The Netherlands

So……..you are on the verge of becoming a professional wildlife photographer but still have not come to terms with how it all works..Then this is the Personal Pro Plan for your photography! Jeroen will take you on assignment to Africa (Southern Africa, Botswana, Namibia or Tanzania depending on your personal wishes). In Africa we will work on your personal development plan and get your photography to that professional level. Furthermore you will receive two 1:1 sessions on subjects of your choice in The Netherlands to further enhance your skills in the field more locally.
During our stay in Africa (just like a pro) we will have our own local guides to work with and during individual full-day sessions we will work on your own handwriting style within nature and wildlife photography on a professional level. Learn how to work with light and backlight. Cope with extreme weather conditions and use them to your advantage and i will help you to assure your action photography. We will also pick an animal of your choice and create an assignment around this animal be it elephants, hippo's, rhino or Cheetah. This way you will learn how to create an image story out in the field. Further more we will get into the business side of wildlife photography and you will receive candid training on how to make a living from wildlife photography.
Find your inspiratioin again and most importantly get ahead in the game of nature and wildlife photography. We will look at your work throughout the year and you will get assignments to steer you in the right direction. Expand your horizons and get the maximum potential out of your photography.
This Personal Pro Plan will be custom made to your own wishes and we will cover the species or landscapes of your preference. Some of the options for this program could be:
-How to develope your own photography handwriting
-How to earn a living from wildlife photography
-Get to know every last bit of your equipment
-Learn from your mistakes and use them to your advantage
-Fast and slow shutterspeed techniques
-How to work in low light levels
-Get to know your subjects
-How to develope a creative shooting style
-How to use other photography styles to your advantage
As said it is a personal plan so anything is possible and there are no limits to what you can learn. Jeroen will make sure you will get to photograph at his workshop locations at the very best possible times.
Costs
The costs for this Personal Development Plan are 5595.- p.p and need to be fulfilled during the first workshop.
included are: personal guidance throughout the year, 8 full day workshop sessions in Africa (Southern Africa, Botswana, Namibia or Tanzania) to be booked after mutual consultation, 2 full day 1:1 workshop sessions in The Netherlands and 2 work judgement sessions. Breakfast and (non-alcoholic) drinks
excluded are international flights, diners and use of local guides.
For more information on the possibilities of this Personal Pro Plan please do not hesitate to contact me.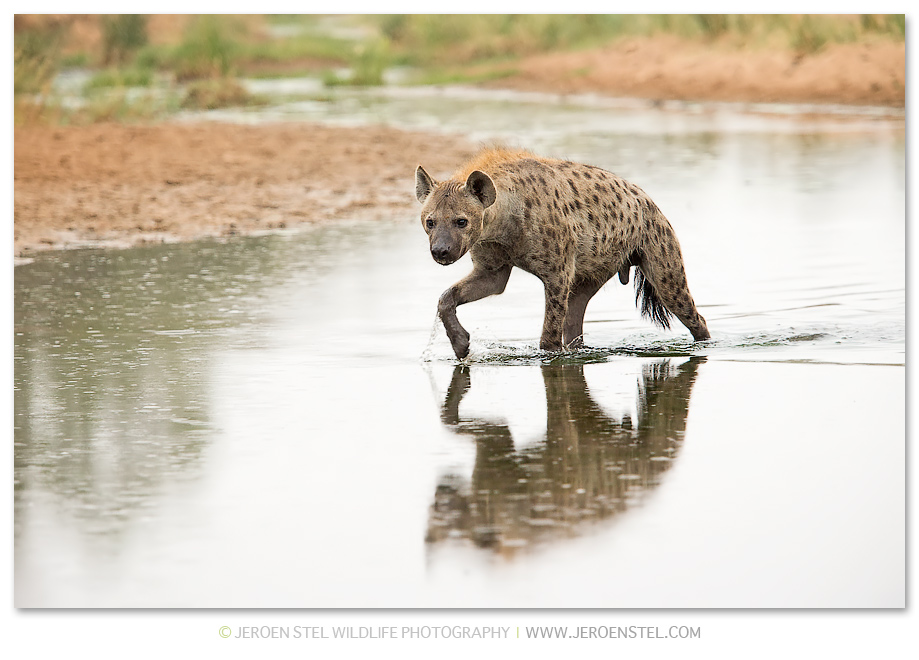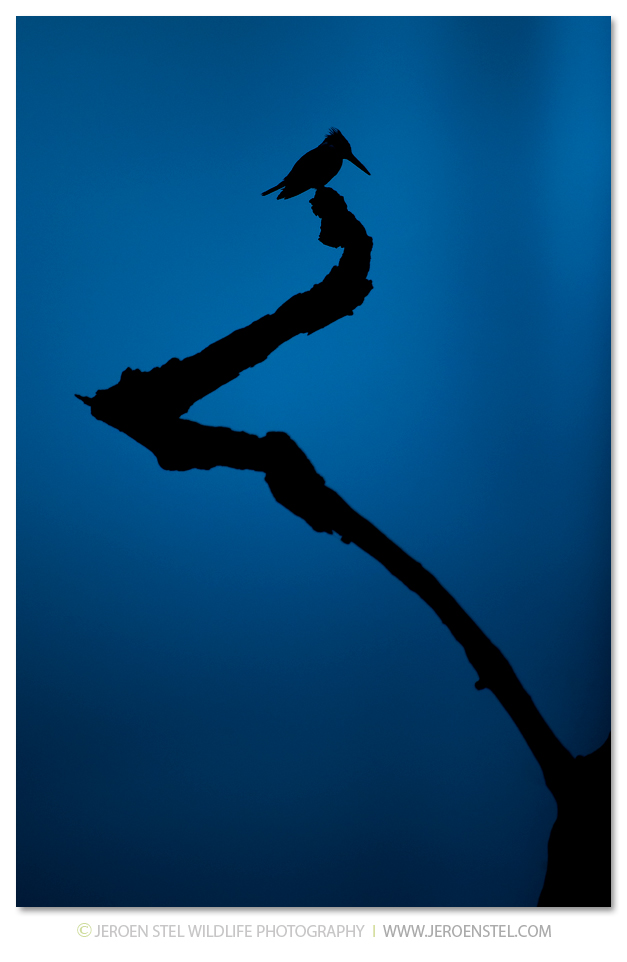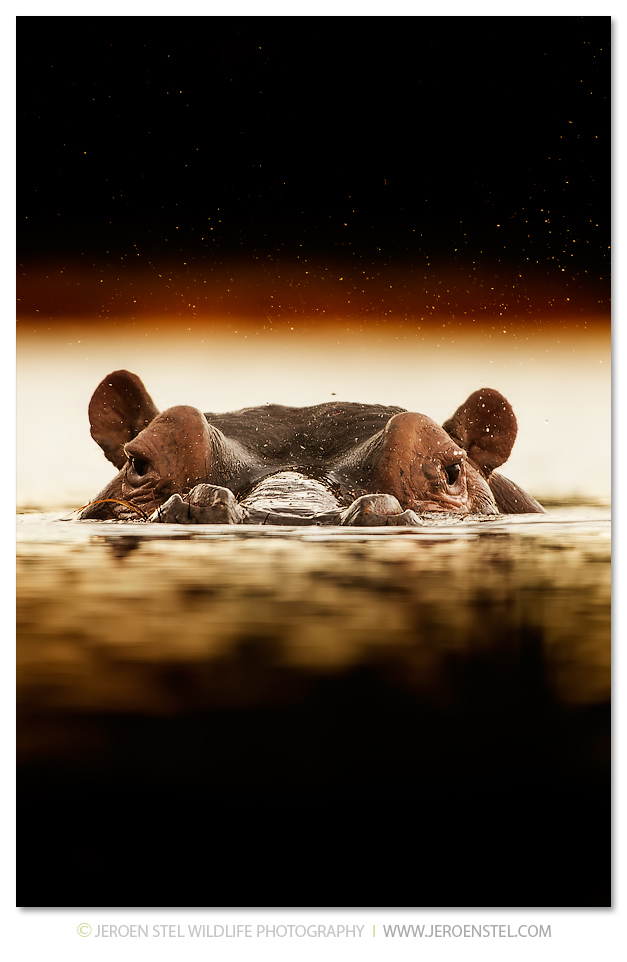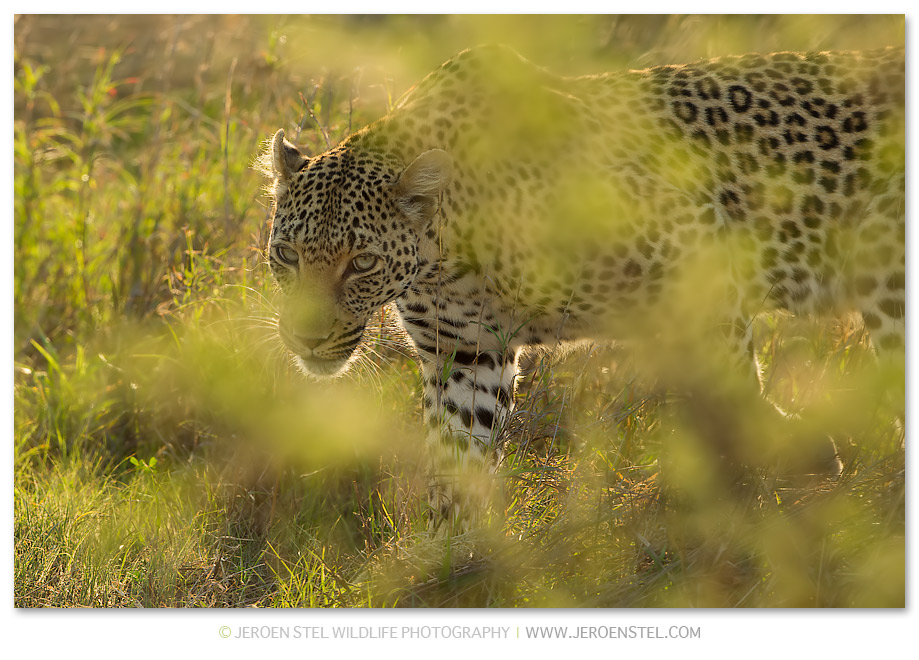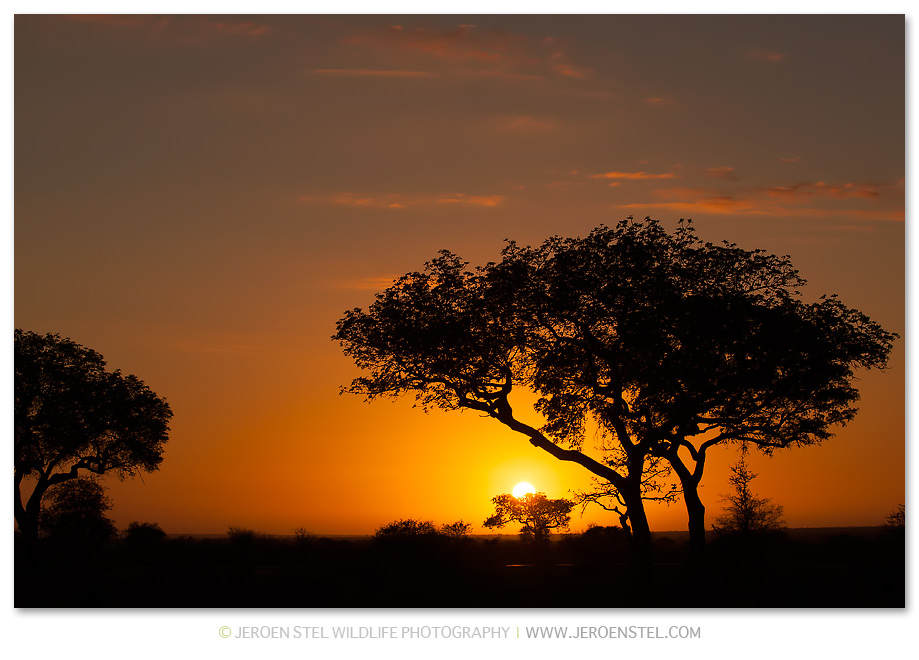 Book this Personal Pro Plan
Prefer a
regular 1:1 workshop?
We always say…"anything is possible" so if you prefer a custom made workshop…we make it possible!