Kenya Masai Mara Photo Tour
€ 5950.00 p.p

19th of March 2020 – 31st of March 2020

minimum 4/ maximum 6 particpants
Kenya's Masai Mara is one of the best locations in the world for Wildlife and bird photography. A true 10-days Wildlife Adventure by any means! My personal approach and the fact that there will be a maximum of 6 participants will ensure optimal guidance during this incredible photo-tour.

The plains of Kenya's Masai Mara host large herds of animals such as Elephants, Rhino's, Leopards, Hyena's, Giraffe, Hippo's, Zebra, Buffalo and therefor the "Big Five" are allmost guarenteed. We will be working with local guides who know the area like no other and can take us to the best possible locations to photograph the wildlife.

The mindblowing wilderness and the impressive large game (the Big Five) in the region have drawn adventurers from around the world for ages. Few countries even come close to Kenya when it comes down to the variety in landscapes and geographical highlights.
The variety of natural habitats has a rich collection of animals. Each area has its own biotopes, each biotope its own animals: and the people who live there are some of the most colorful in the world.Kenya, the country for wildlife-lovers
Kenya is the country with an endless potential for wildlife-lovers: a world of natural wonders, thanks in part to a superbly comprehensive animal population. You can enjoy large herds of migrating animals during your game drive on the open grassland. You will see and hear an incredibly exuberant bird life. Or very quietly and peacefully enjoy the animals which wallow their thirst at a watering hole. You will get to see how predators hunt on grazing animals and after a quick chase concer their victims. You experience the extremes of the dense tropical rainforests to the depths of the Indian Ocean. In Kenya you will find it all. A safari in the wilderness of Kenya is a trip in pure nature in all its extremes …For this photo-tour i will be working with BMS Travellers from Mijdrecht-The Netherlands wich are specialists in African Tours and with whom i have always worked for my previous Africa trips.
The beauty of photographing wildlife is that it is always changing and evolving, encountering the unexpected. In this environment the photographer must learn to work with these changing environmental conditions and behaviour, and the result cannot always be predicted. For me this only adds to the excitement of this type of photography. I use photography to document the wildlife and their habitat and place a frame around what I see to show others of the beauty we have all around us.
The aim of my workshops is to show the individual the simple techniques I use which have improved my own photography and pass them on to you. I will show you how to approach your subject using my proven field craft skills without causing any distress to the animal. In turn letting them relax around you and presenting you with the best opportunities to photograph their beauty, expressions and behaviour. I will also show you some simple and easy to remember 'tracking' skills mastered over the years to help you read the signs of wildlife all around you, so you can start to build a picture of what is happening around you and use these skills in the future. As a package it is designed to help you improve in all the aspects of being a Wildlife photographer.
Whether you are just starting out, like I once did, or a Professional, I believe we never stop learning and it is my aim to improve your photographs while learning how to listen, and watch for the tell tale signs mother nature will show you, and this well help you to understand your subject a lot more, which is just as important as the camera skills I will teach you. I will be running my Kenya Masai Mara Photo Tour from the 19th of march 2020 till the 31st of march 2020 and they are timed to coincide with the great migration to get the very best opportunities to photograph all species in their habitat. It will be a wonderful chance to learn a lot more about Wildlife Photography and reconnect with the environment and wildlife around us, and with my passion for nature and easy approach you are sure to get the very best out of the days spent with all that wildlife available on site.
The cost for this Kenya Masai Mara Photo Tour is € 5950.00.- p.p This includes 10 overnight stays in Kenya Hotel/Cottage/appartment/Tented Camps based on shared accomodation, International Flight from AMS Schiphol airport, all national flights, local transportation, use of the hides, entrance fees to the National Parks, Local Guides, all meals and photographic guidance throughout the whole trip. Cost Excludes: Personal Insurance, sundry items and alcohol. A non-refundable deposit of 75% of the total sum is required for this Photo Tour.

In order to book this workshop use the booking form on the right hand side.

Or you can contact me through: info@jeroenstel.com or call: 0031-(0)-6-50458723
By booking a one to one workshop with Jeroen Stel you have agreed to the terms as mentioned on the www.jeroenstel.com website. Please make sure you have read and full agreed to these terms & conditions prior to booking!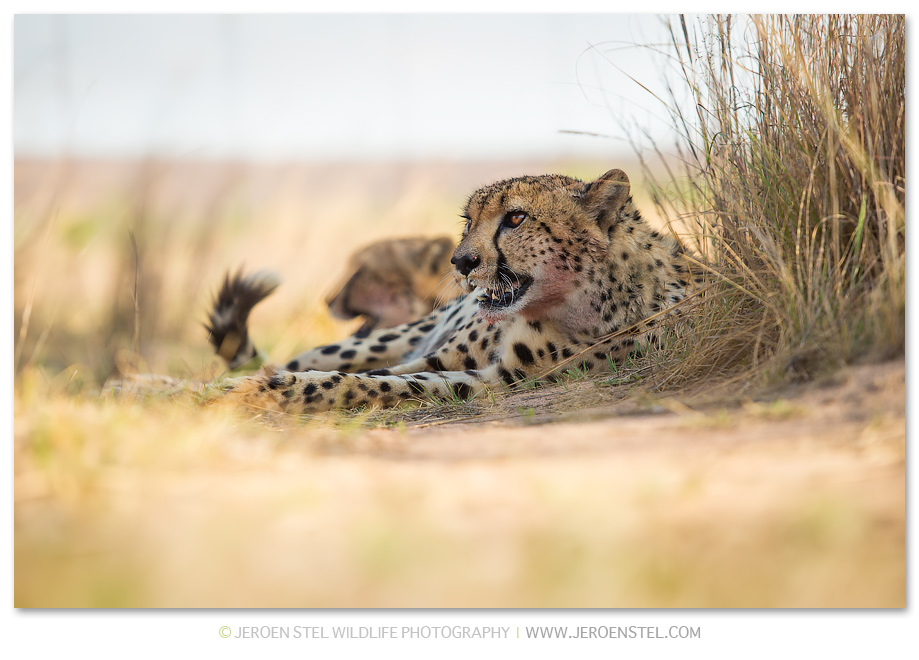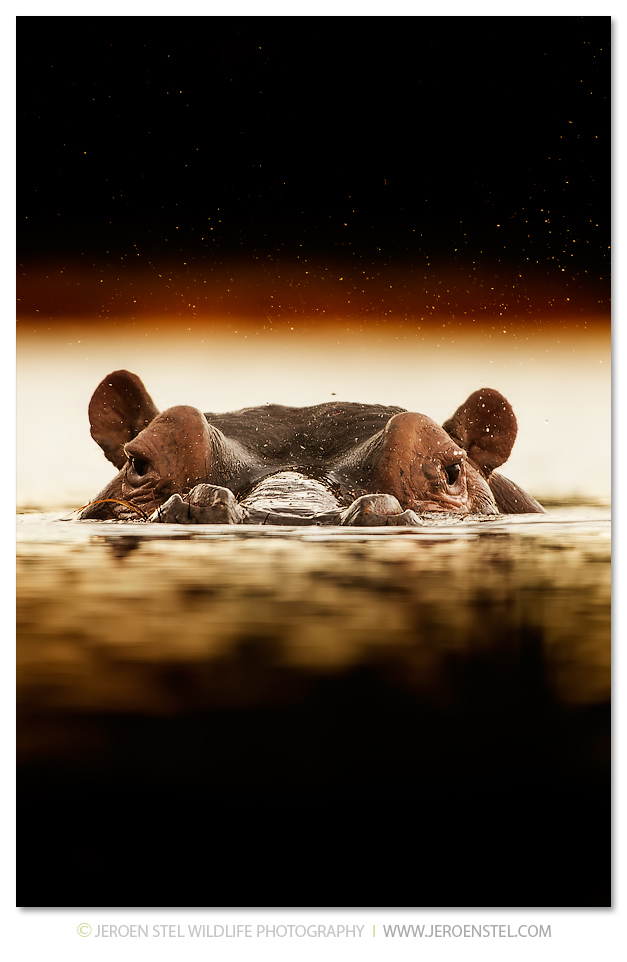 You can reserve your place for the Kenya Masai Mara Photo Tour by contacting me trough the contact form below and filling out fyour personal details and prefered dates. If you have any questions about this photo tour or any of the other trips offered on this website please feel free to contact me.
Prefer a
custom photo tour?
We always say…"anything is possible" so if you prefer a custom made photo tour…we make it possible!