Isle of Texel Photo Tour
€ 895.00 p.p

15th of May 2020 – 17th of May 2020
At around 25 miles long and seven miles wide the island of Texel is the largest of the Wadden Islands. It's a haven and paradise for thousands of waders and waterfowl during the spring/summer months where they choose this picturesque island to play out their courtship routines and breed, feed their young all quiet close to you, presenting some of this best chances to photograph Avocets, Spoonbills, Caspian and Black Terns, Oystercatchers, Kentish Plovers, and many more waders. Over the coastal marshes a healthy population of Marsh Harriers patrol the skies, hunting over the reed beds and marshland giving a great insight and close up view of these magnificent birds of prey.
My knowledge of this area and more so of the wildlife on Texel will help you all in getting some amazing images whilst having the time of your life on this wonderful Island..
We'll also photograph a range of other species such as oystercatcher, redshank, ringed plover and common, artic, little terns.At low tide the vast areas of exposed mud lure tens of thousands of waders, shorebirds into feeding off its riches that will present you with some magical photographs. It's one of the best places in Europe for close up views of Avocets, going through their courtship routines and nesting, feeding their young all at close quarters.
We will have planned the best places and routes before our arrival in Texel in an attempt to get the best images from this trip as possible, I will guide you through each day, approach the wildlife with real care and settle into place and watch the magic of Texel play out before your very eyes.
Our hotel is situated on the island of Texel, not far from the beaches, marshland, extensive fields, strongholds of Bluethroats, Short-eared Owls, Terns, Eiders, and many more, depending on what is about at the time of our trip. The photographic opportunities will never stop.
Day 1
After arriving in the port of Den Helder it's a short ferry crossing to our hotel on the island of Texel. The whole day is then spent photographing the birds and wildlife on offer. We will stay until sunset and get those beautiful photographs of the birds in some stunning light, its then back to our hotel and prepare for our evening meal and then go through any points you have and a slideshow of the images will be presented giving you the chance to see your work and that of others, sharing best practices, so that as a group you can get the very best out your days on Texel. I will also go through tips and advice on wildlife photography covering both practical and theoretical examples that you can apply yourselves in your own time
Day 2
An early start and in place for the sun to rise as we capture the wildlife of Texel as it awakes. Courtship displays, breeding behaviour and general feeding and preening of Avocets are our target on this day, after which we will walk to the other areas on Texel to photograph Bluethroat and Spoonbills. Then with the evening light approaching we will get into place to photograph Black and Bar-Tailed Godwits and many more species in the stunning evening light. Then back to the hotel for our evening meal and a chance to review the day's images, through slideshows and sharing best practices. Also covering any processing questions and techniques you may have and want to go through and learn.
Day 3
Starting early to photograph the Marsh Harriers hunting over the reedbeds and marshland as we wait for the sun to rise, our aim is to capture flight, feeding and hunting shots of the Marsh Harrier over the course of the morning and also Black and Caspian Terns.Then head back for our breakfast afterwards heading out and spending the full day photographing this islands wildlife.
Then head back to our hotel for our evening meal after we will go through everything like on pervious nights giving you the option of what to do, and a questions and answer session on wildlife photography where you can ask anything to do with this subject and related topics, making this an open discussion, tailoring to everyone's needs. Finishing with an overview of our trip in Texel, and packing for the early ferry back to the mainland.
Recommended Kit
You will need to provide your own photographic equipment, a 400mm to 500mm lens will be ideal for this trip, but anything above 300mm should be fine. A tripod, beanbag are a must, and the landscape of Texel will give you many beautiful opportunities to capture it's beauty so bring a wide-angle if you have one.
Additional Information
Texels weather is warm and dry at this time of year but our island location is very open and it might rain, so waterproof, warm clothing and footwear must be worn and ideally muted colours. A good all round level of fitness is ideal, the walking around the island is very easy underfoot and won't present you with any difficulty.
Dates
Friday 15th May 2020 – Sunday 17th May 2020
Costs
€ 895.- Per Person on a shared basis/Twin Bed, Single Supplement is available at an extra cost
Cost Includes: Accommodation, Breakfast, Evening Meal, Local transportation, Use Of Hides, Local Fees.
Cost Excludes: Ferry Costs, Alcohol/soft drinks and Sundry Items.
In order to book this workshop fill out the Booking Form on the right hand side.
Or you can contact me through: info@jeroenstel.com or call: 0031-(0)-6-50458723
By booking a one to one workshop with Jeroen Stel you have agreed to the terms as mentioned on the www.jeroenstel.com website. Please make sure you have read and full agreed to these terms & conditions prior to booking!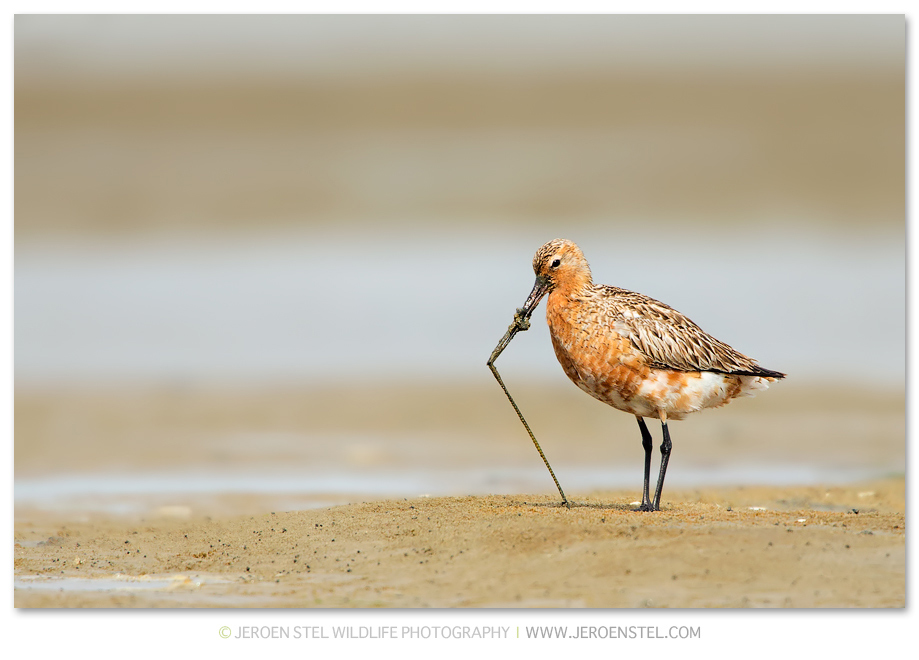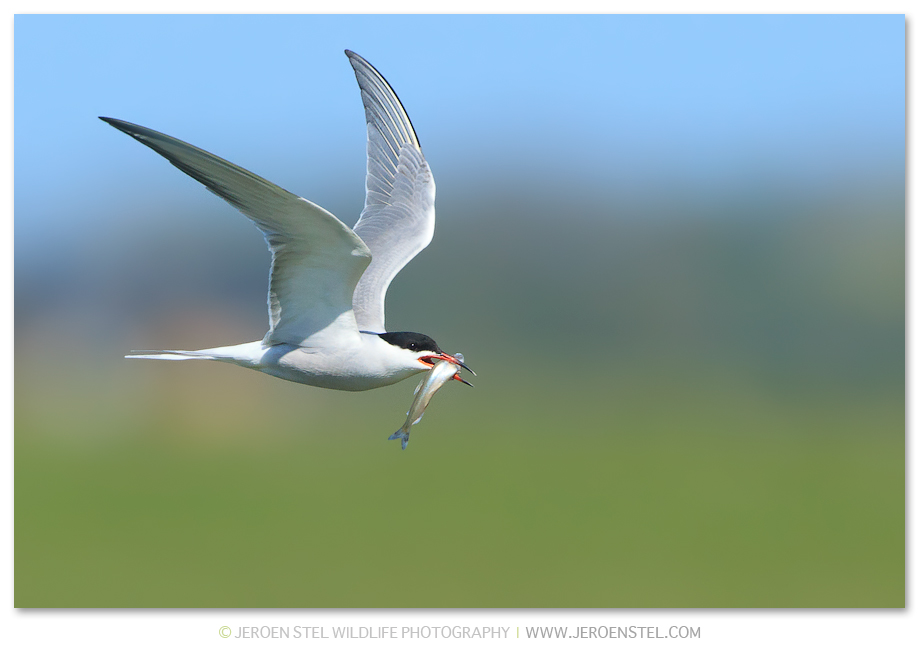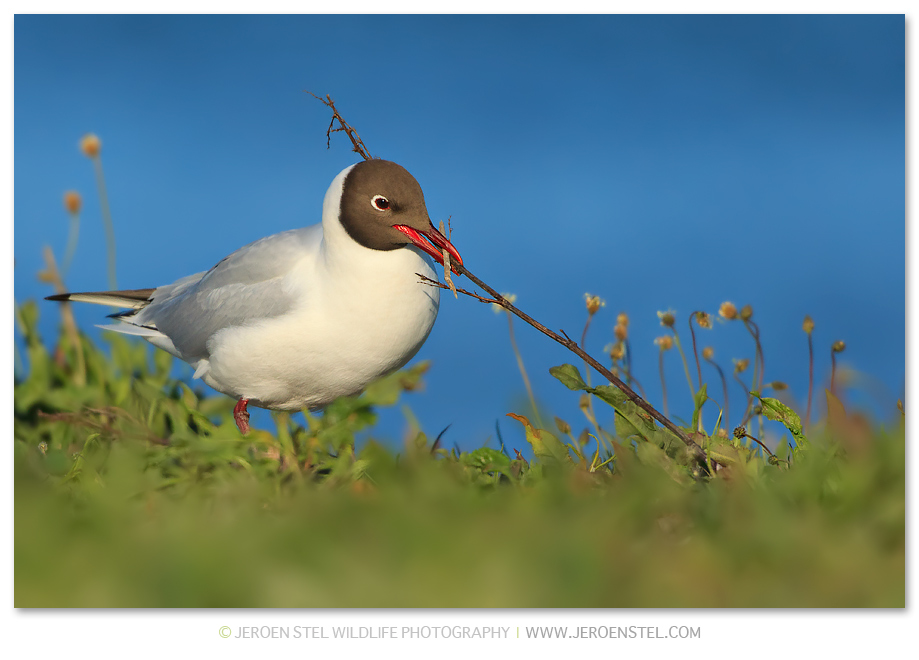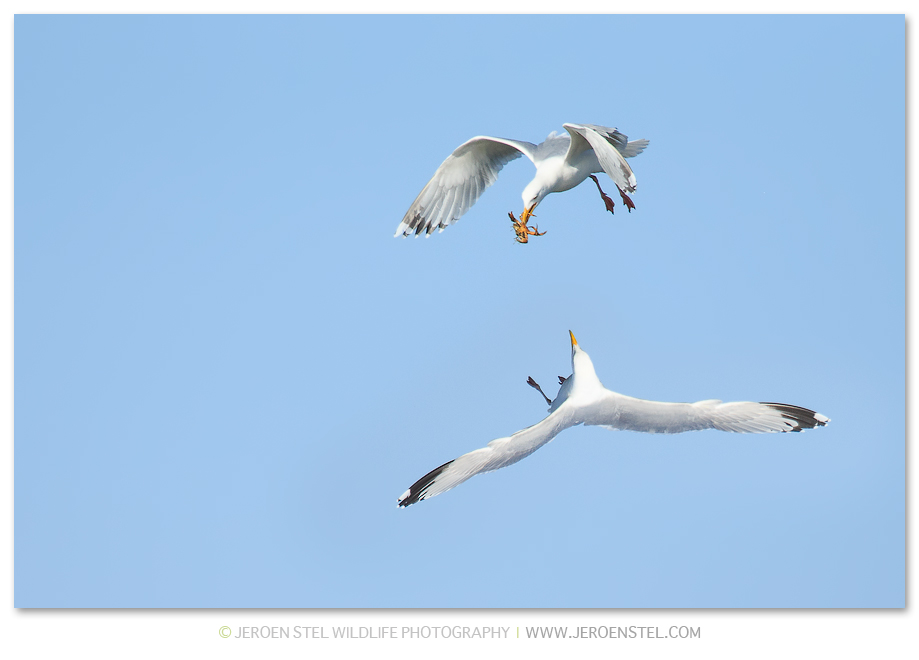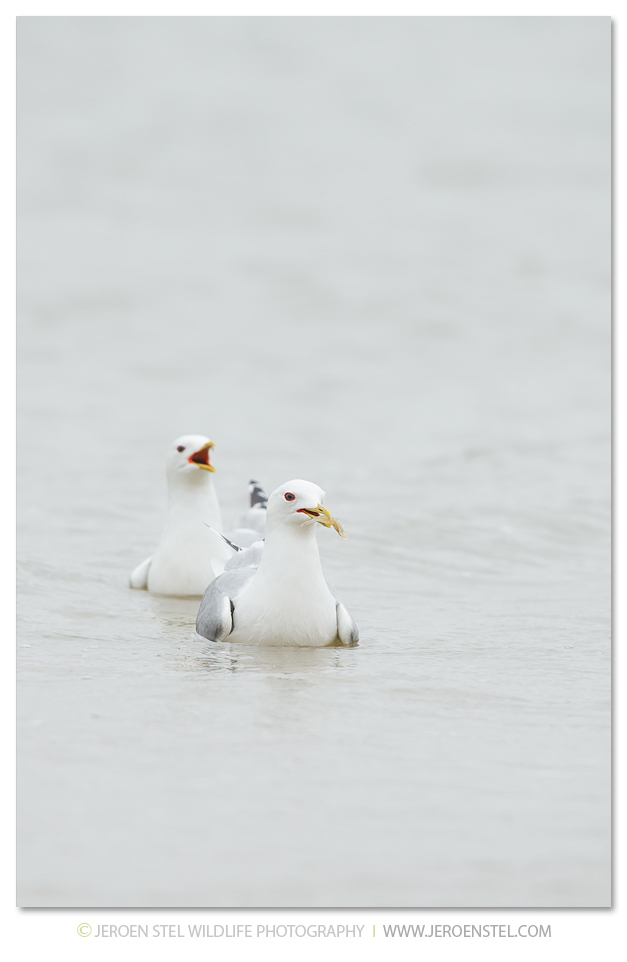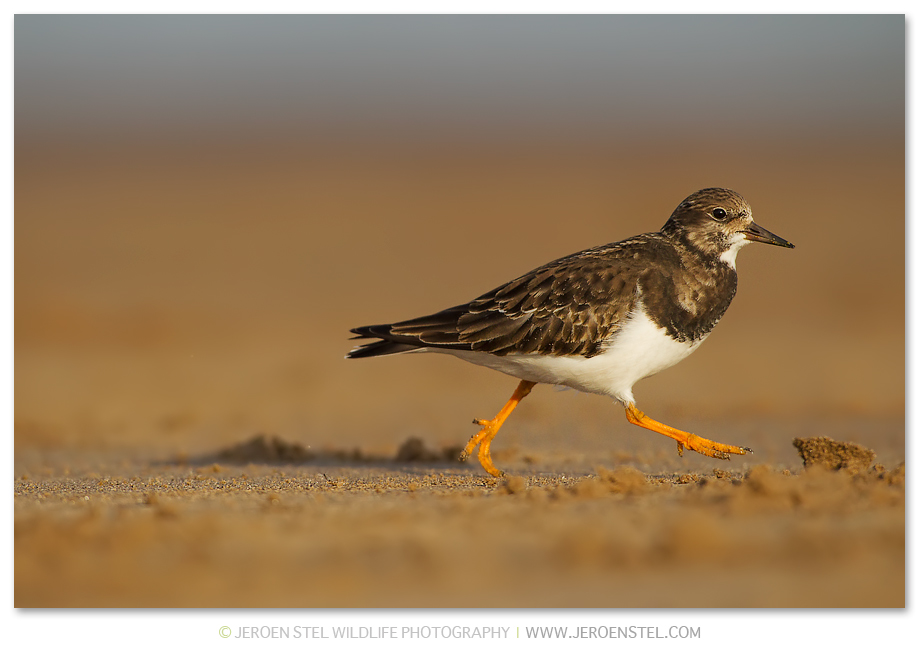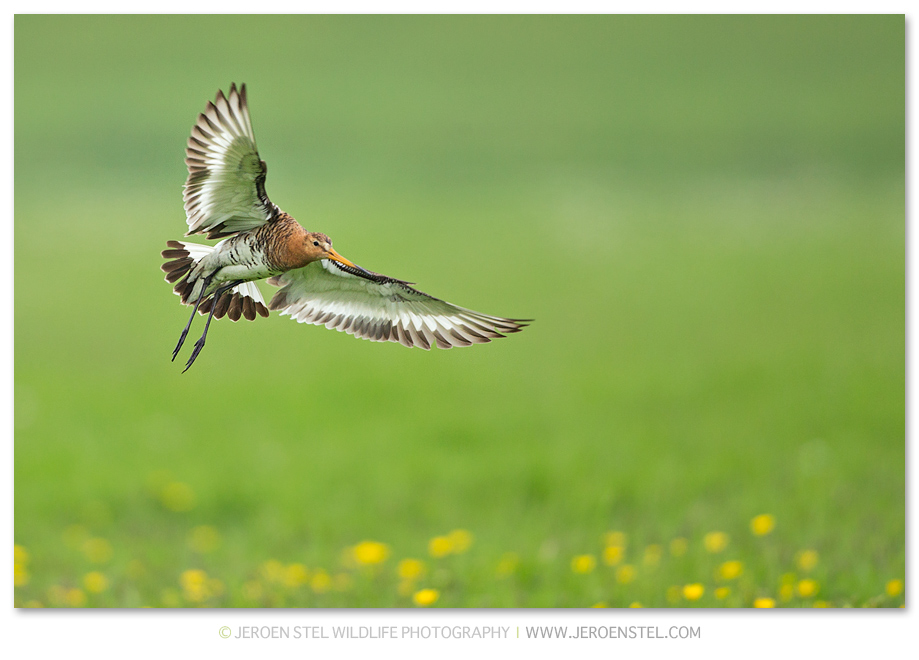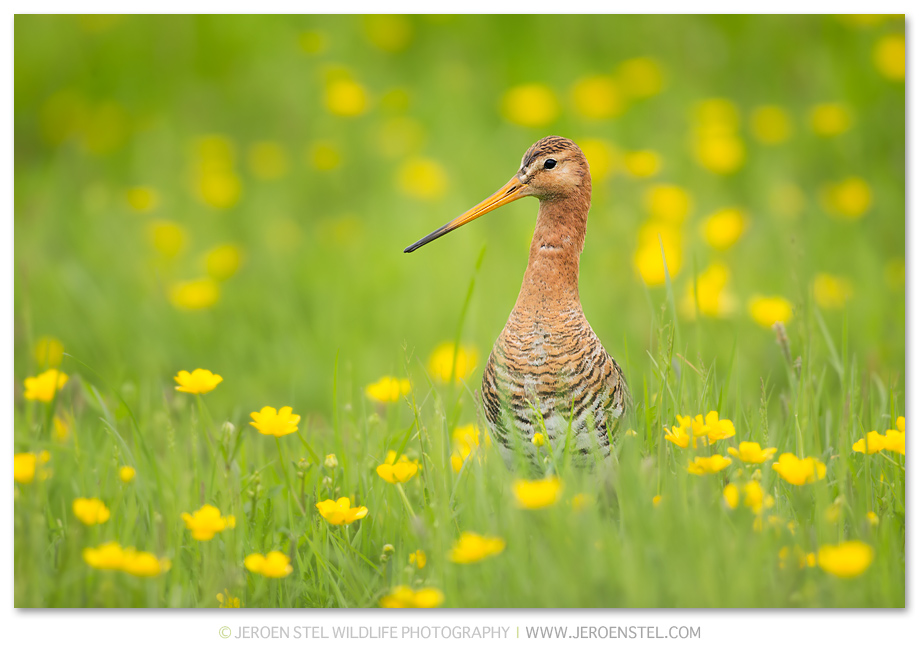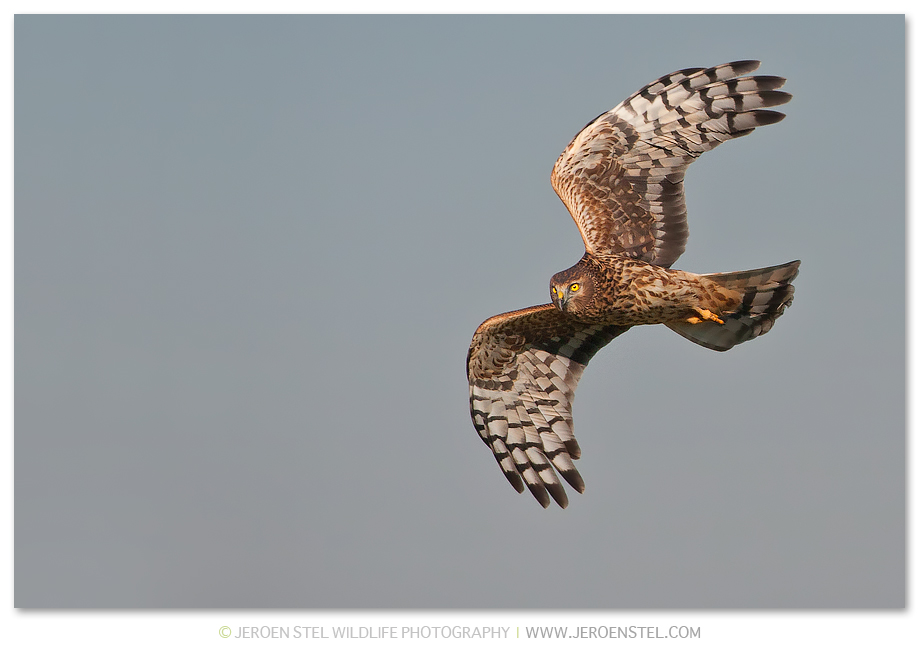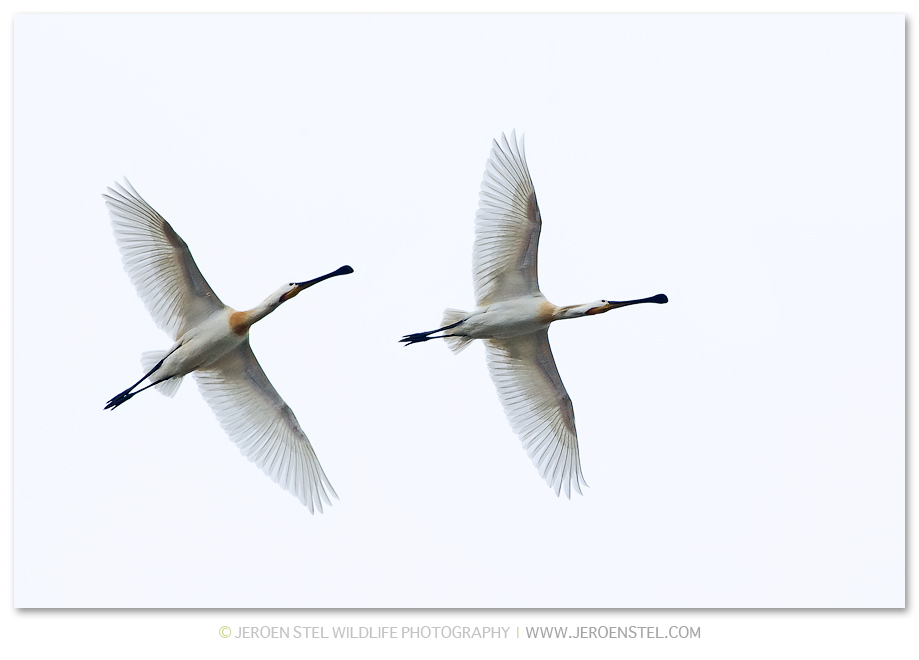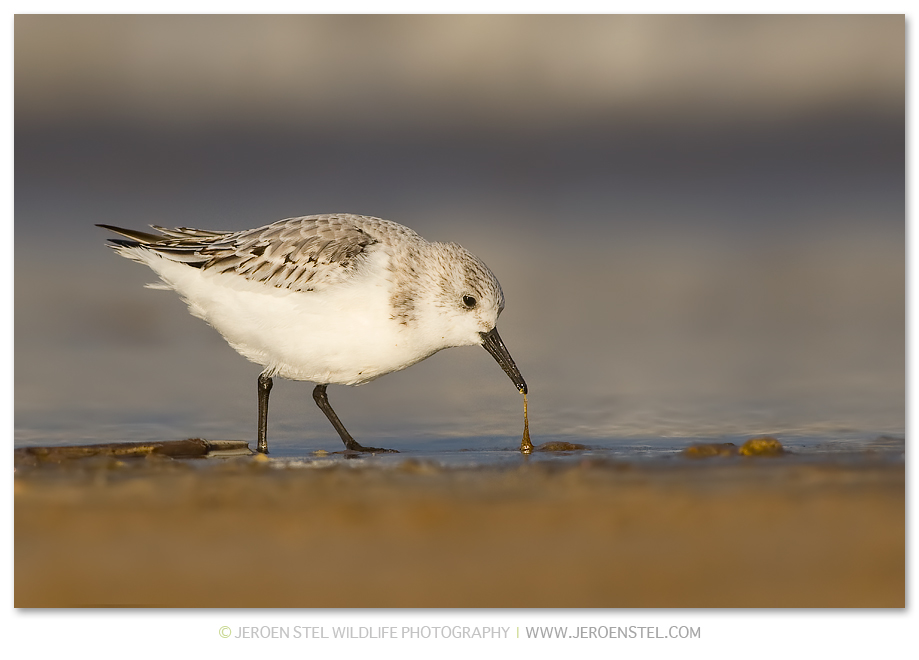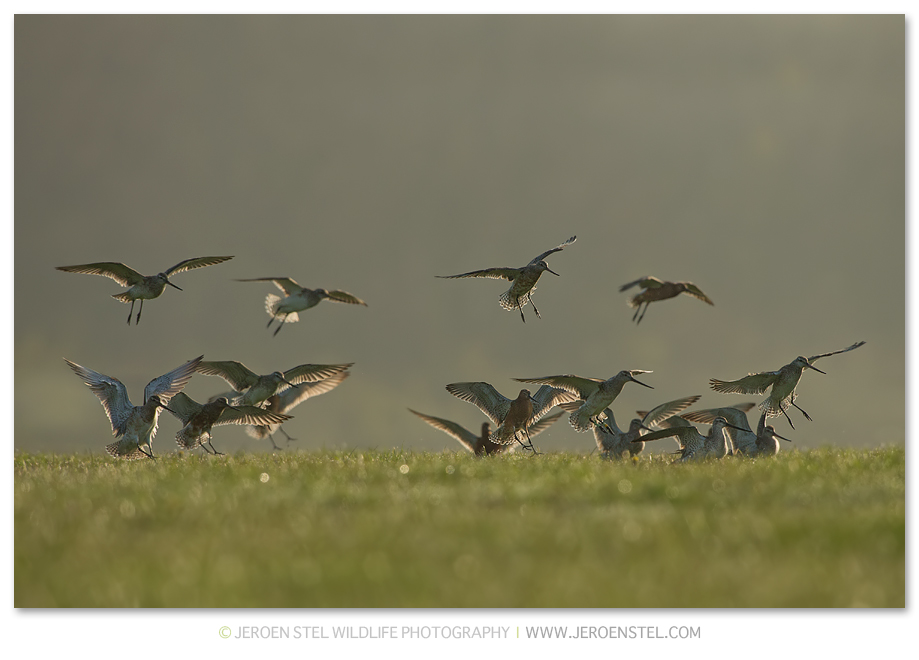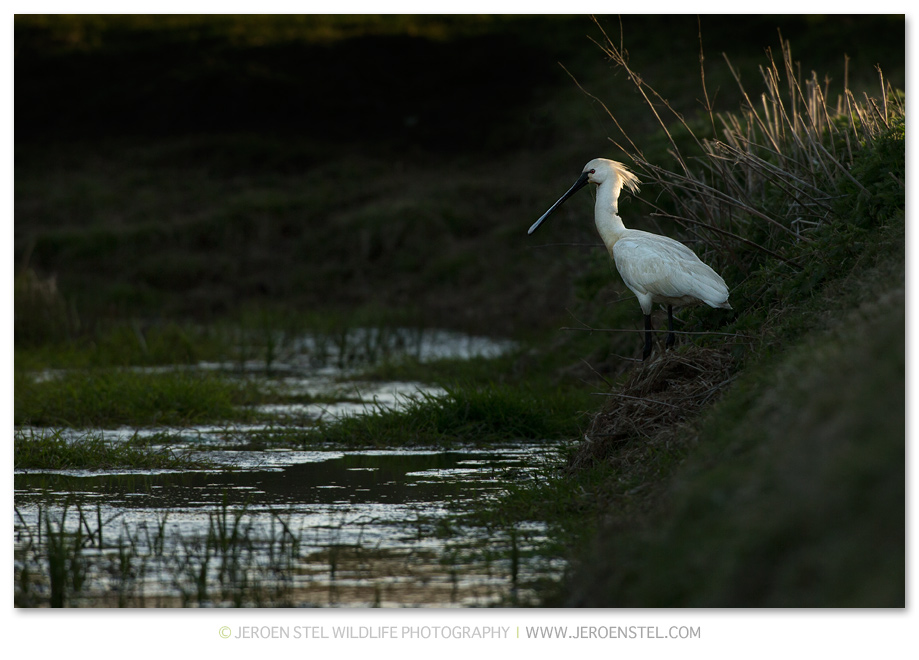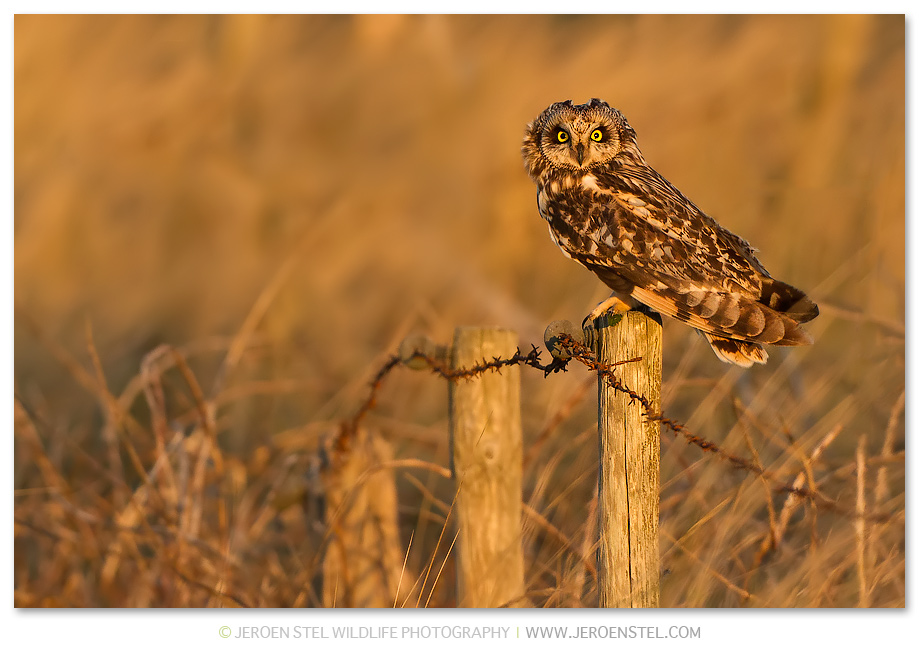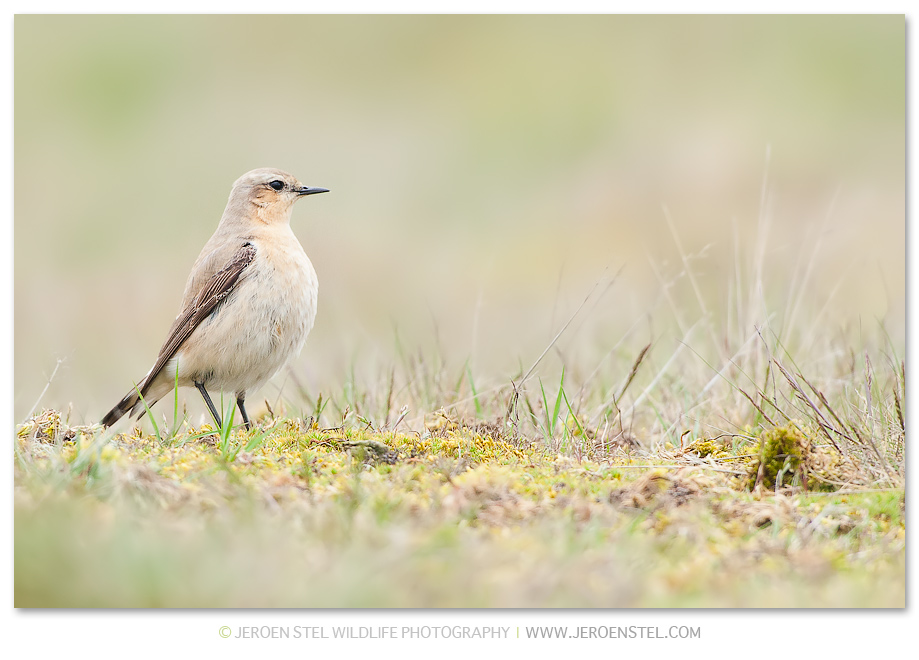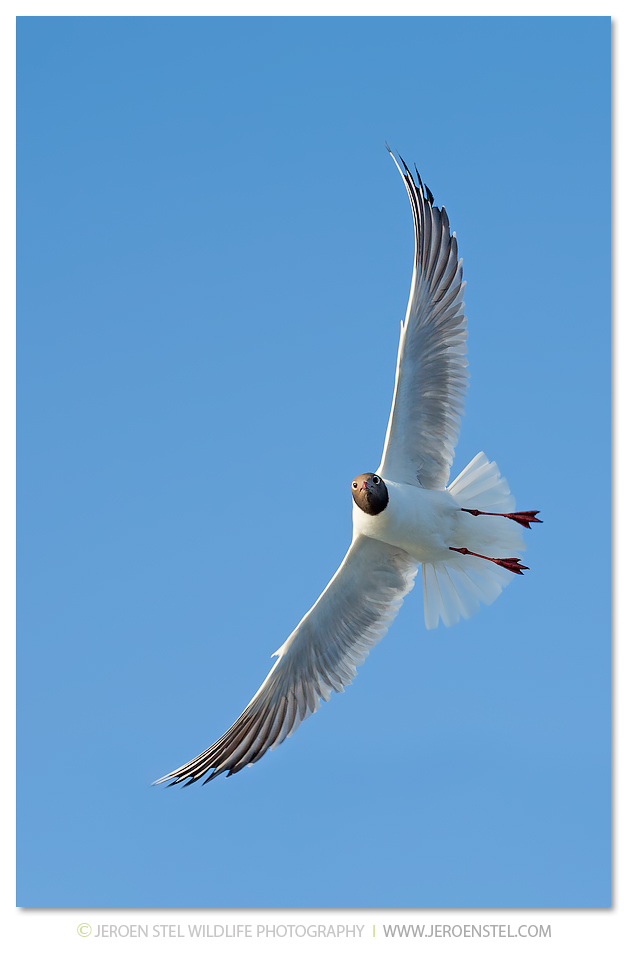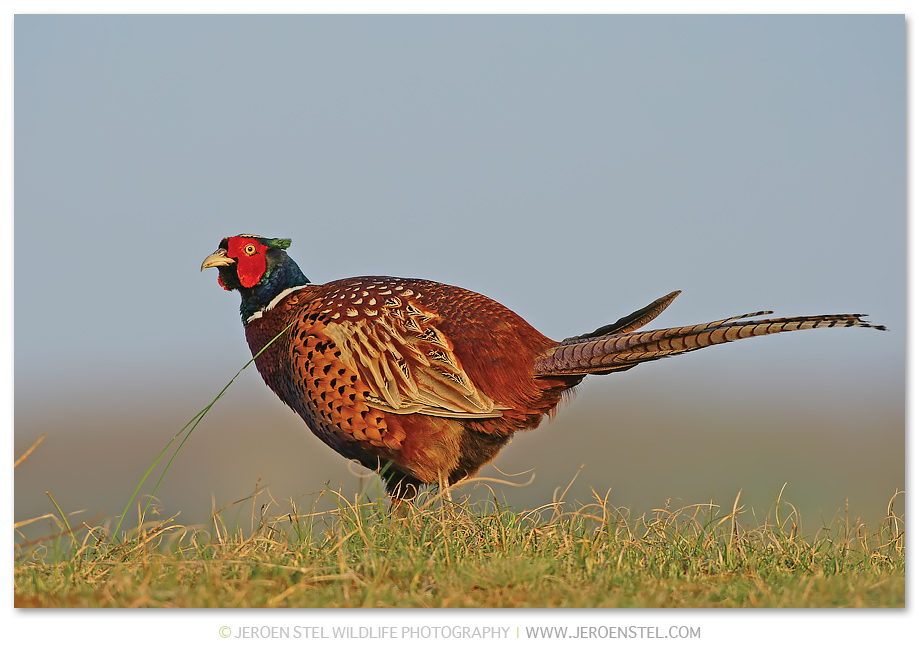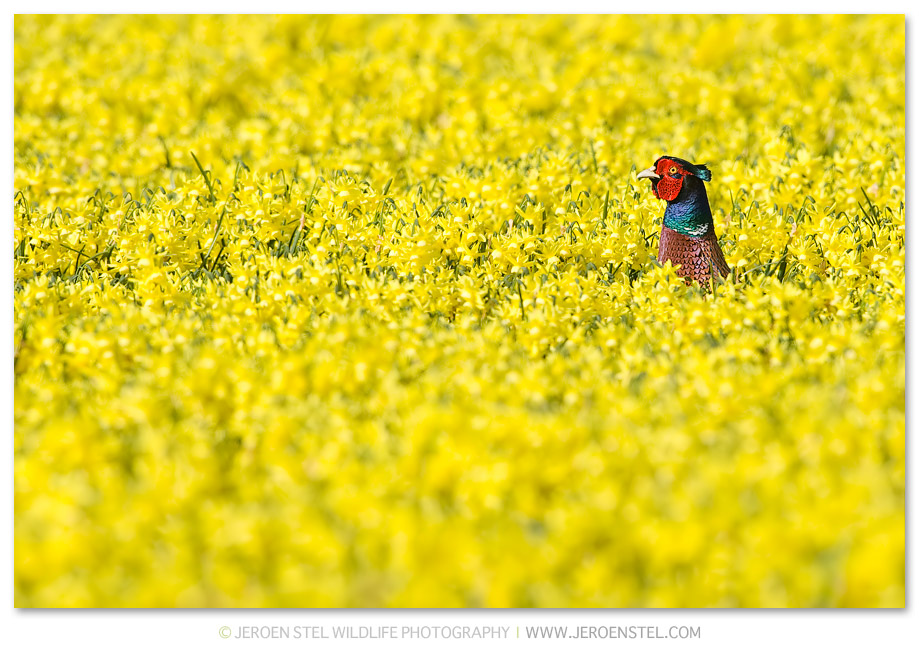 You can reserve your place for the Isle of Texel Photo Tour by contacting me trough the contact form below and filling out fyour personal details and prefered dates. If you have any questions about this photo tour or any of the other trips offered on this website please feel free to contact me.
Prefer a
custom photo tour?
We always say…"anything is possible" so if you prefer a custom made photo tour…we make it possible!