Australia – Tasmania Photo Tour
€ 5999.00 p.p

13th of November 2020 – 28th of November 2020

minimum 2/ maximum 3 particpants
Southern Australia and the Isle of Tasmania are some of the best locations for Bird and Wildlife photography in the world. A true Wildlife Adventure by any means! My personal approach and the fact that there is a maximum of 3 participants will ensure you get the best possible guidance during this incredible photo-tour!
There are over 50 species of Parrots, over 850 bird species, Kangeroos around every corner, a stunning scenery for landscape photography and the great thing is that you do not need a hide or camouflaged clothing to work with as all species are very easy to approach! Jeroen has travelled through Australia and Tasmania extensively looking for the best possible locations for wildlife photography and his knowledge of the areas we will be visiting is second to none. You can be sure to come home with loads of stunning images (i created over 15.000 images during my last visit!!).
We will be visiting several nature reserves in Southern Australia such as the Yarra Ranges, Dandenong Mountains, The Grampians and the Great Ocean Road, but also be traveling around in Tasmania with the Cradle Mountain area as main focus because of it's stunning Rainforests and wildlife (especially Tasmanian Devils). Furthermore we will be working on night photography with stunning wildlife such as Flying Foxes and Tawny Frogmouths.
The beauty of photographing wildlife is that it is always changing and evolving, encountering the unexpected. In this environment the photographer must learn to work with these changing environmental conditions and behaviour, and the result cannot always be predicted. For me this only adds to the excitement of this type of photography. I use photography to document the wildlife and their habitat and place a frame around what I see to show others of the beauty we have all around us.
The aim of my workshops is to show the individual the simple techniques I use which have improved my own photography and pass them on to you. I will show you how to approach your subject using my proven field craft skills without causing any distress to the animal. In turn letting them relax around you and presenting you with the best opportunities to photograph their beauty, expressions and behaviour. I will also show you some simple and easy to remember 'tracking' skills mastered over the years to help you read the signs of wildlife all around you, so you can start to build a picture of what is happening around you and use these skills in the future. As a package it is designed to help you improve in all the aspects of being a Wildlife photographer.
Whether you are just starting out, like I once did, or a Professional, I believe we never stop learning and it is my aim to improve your photographs while learning how to listen, and watch for the tell tale signs mother nature will show you, and this well help you to understand your subject a lot more, which is just as important as the camera skills I will teach you. I will be running my Australia/Tasmania workshop from the 13th of November 2020 untill the 28th of November 2019 and the photo tour is timed to coincide with Spring time to get the very best opportunities to photograph Down Under. It will be a wonderful chance to learn a lot more about Wildlife Photography and reconnect with the environment and wildlife around us, and with my passion for nature and easy approach you are sure to get the very best out of the days spent with all that wildlife available on site.
The cost of this Australia/Tasmania workshop is € 5999.00 p.p This includes 15 overnight stays in an Australian Hotel/Cottage/appartment based on shared accomodation, airport or ferry transfers in Australia and Tasmania, national flights or ferry cross overs, local transportation, use of the hides, a entrance fees to wildlife parks, all meals and ofcourse photographic guidance. Cost Excludes: International flights from and to Melbourne International airport in Australia, Personal Insurance, sundry items and alcohol. A non-refundable deposit of 75% of the total sum is required for this workshop. These workshops can be brought as a gift for a Birthday, Christmas and any other occasion, so if you know someone who would love to spend the trip of a lifetime learning everything I know about wildlife photography I promise to make it a great experience and present for them!
In order to book this workshop go to the Booking Form on the right hand side.
Or you can contact me through: info@jeroenstel.com or call: 0031-(0)-6-50458723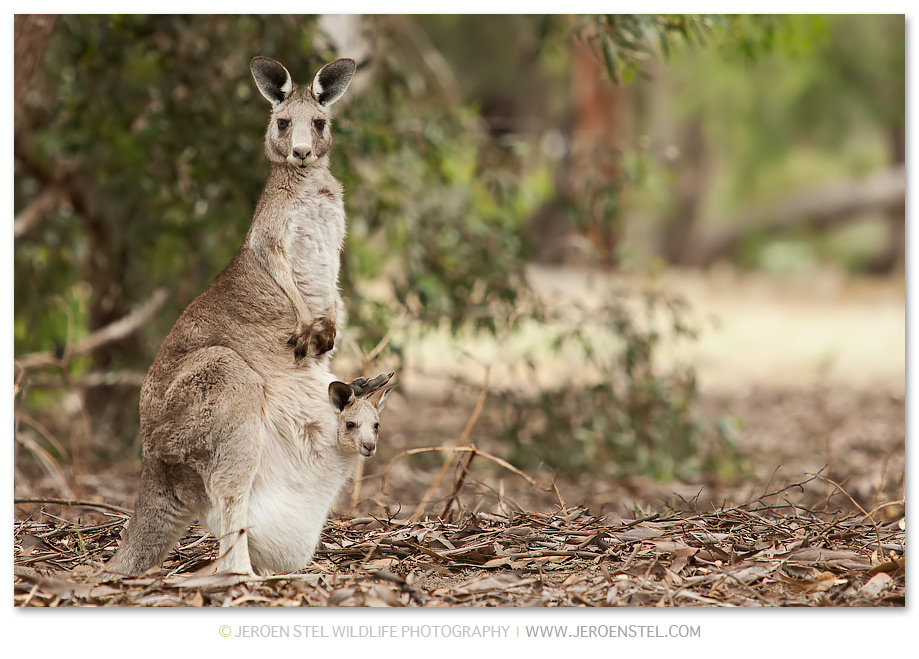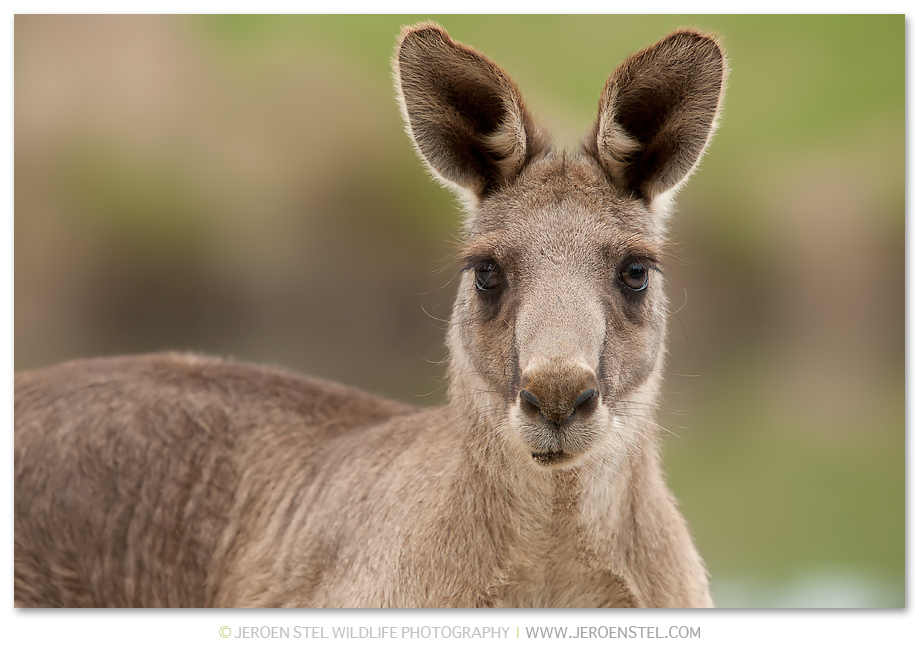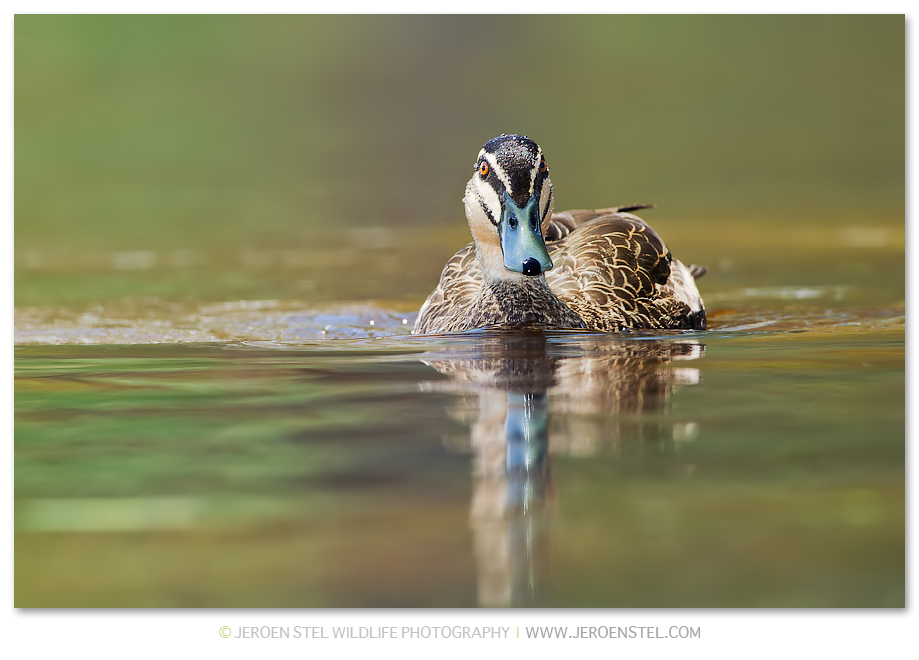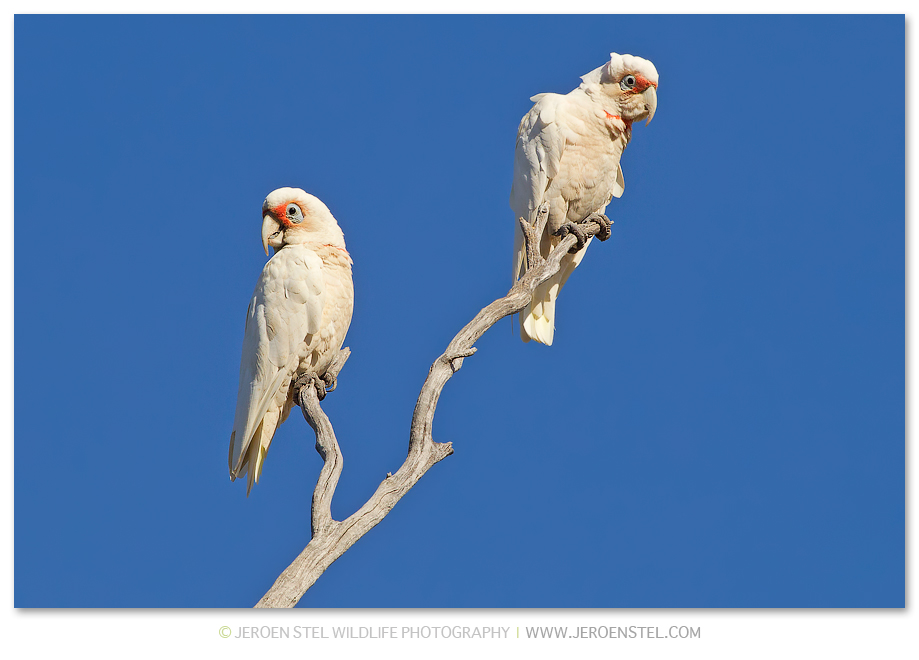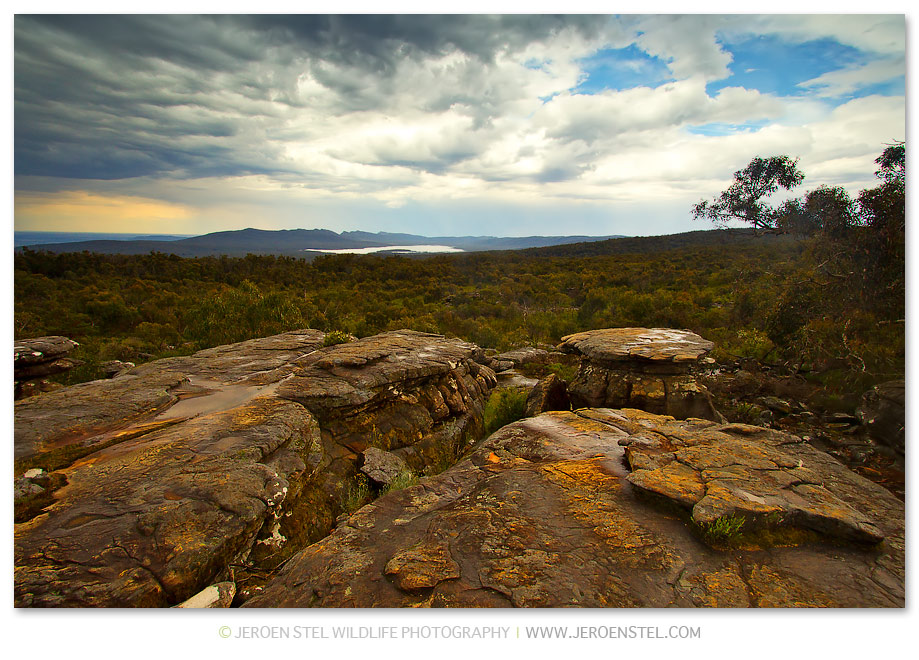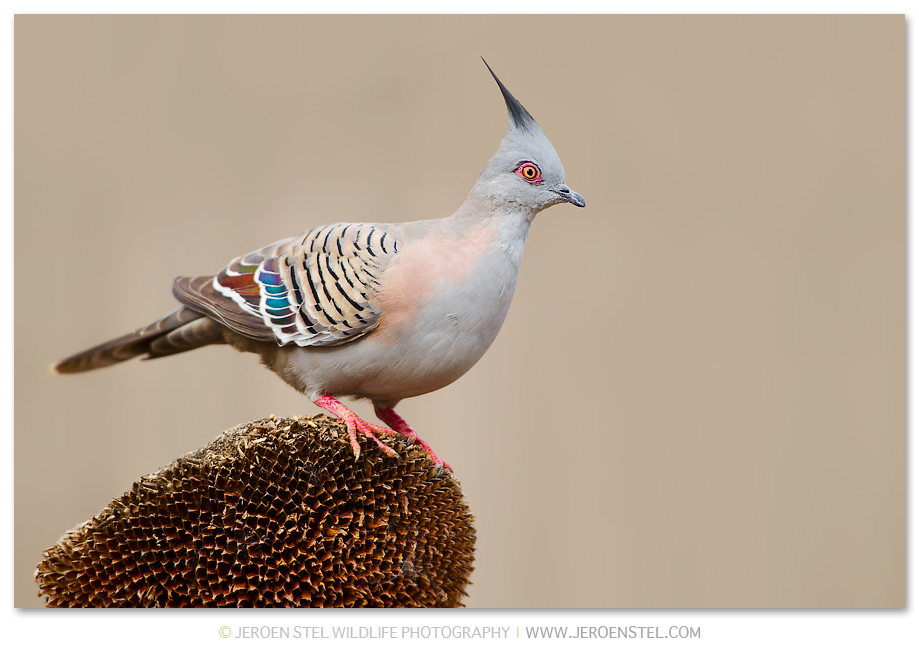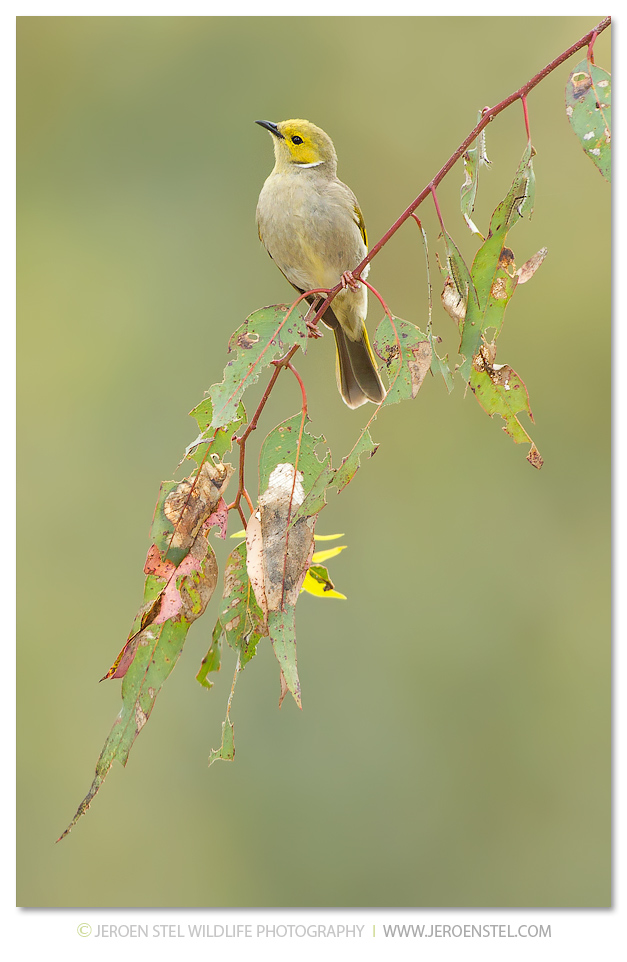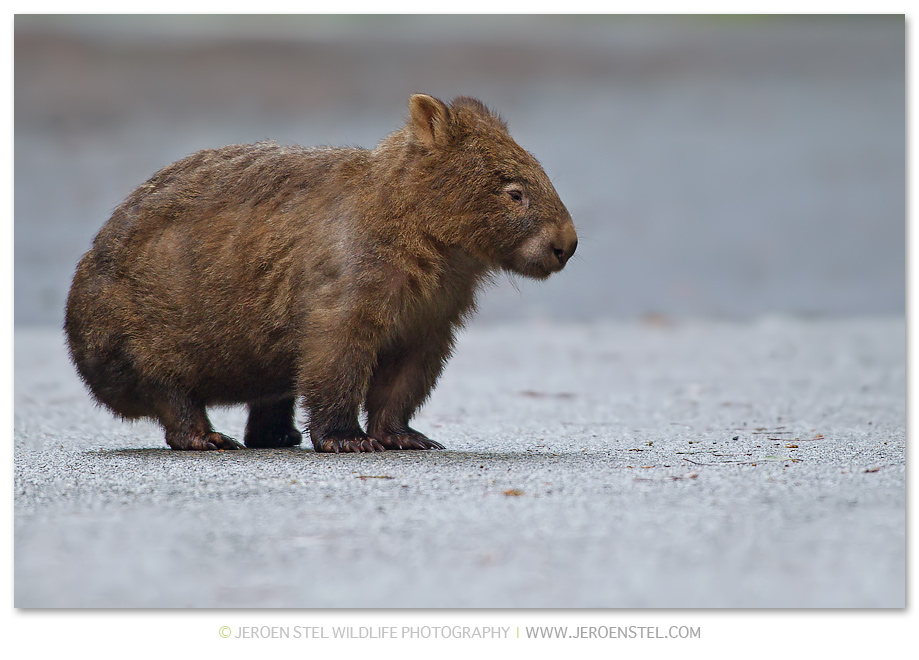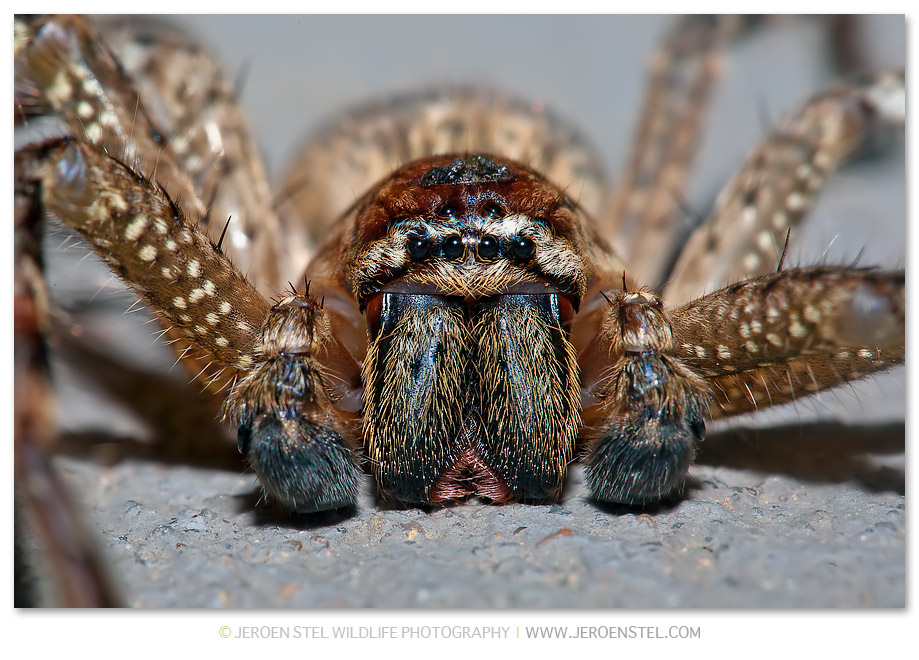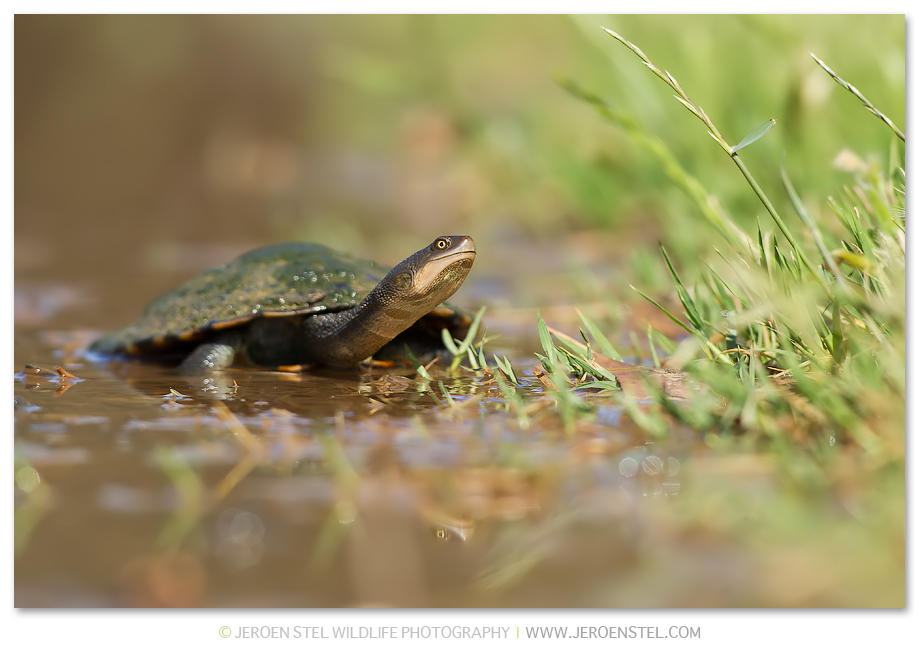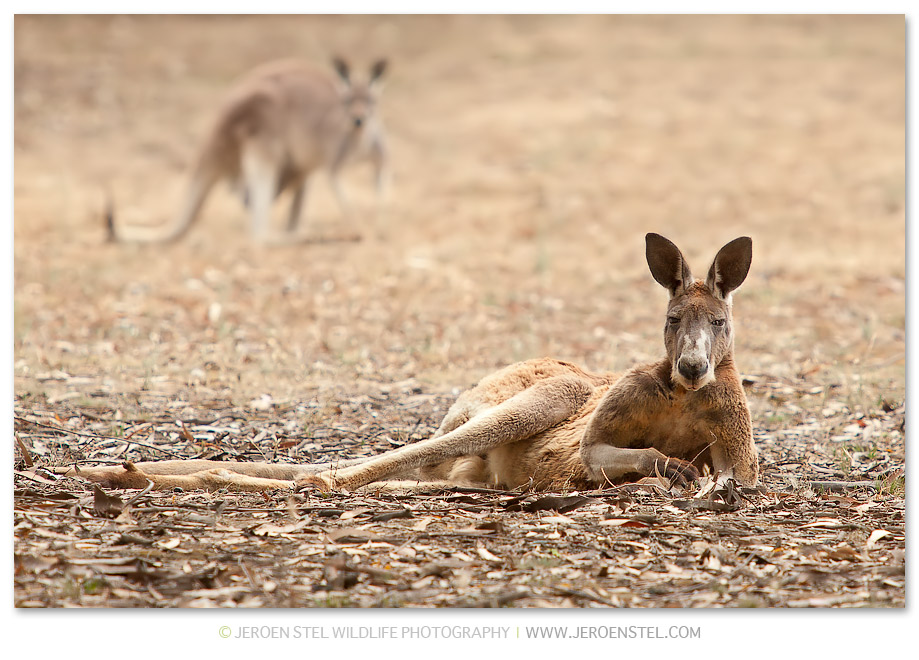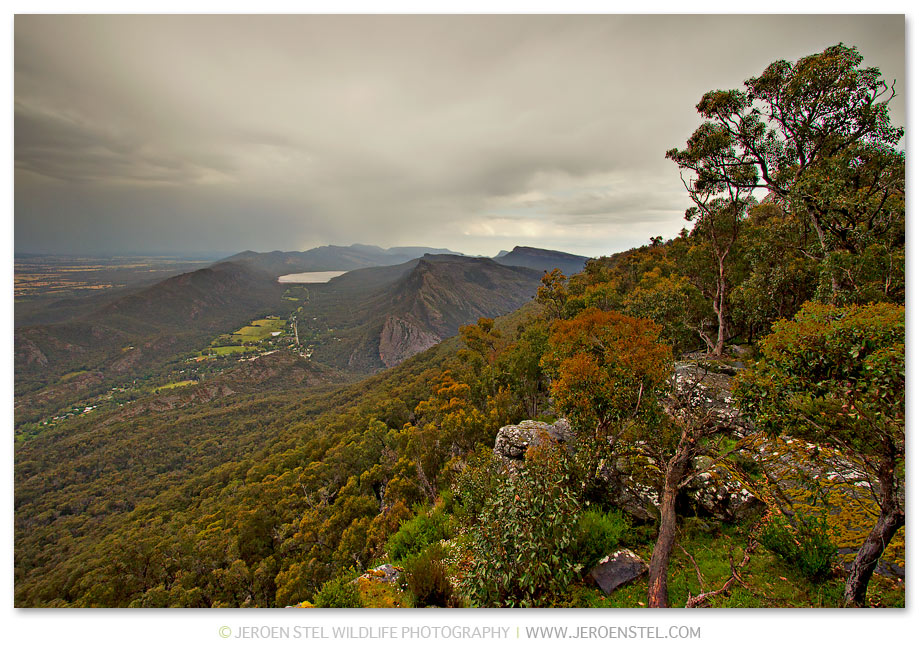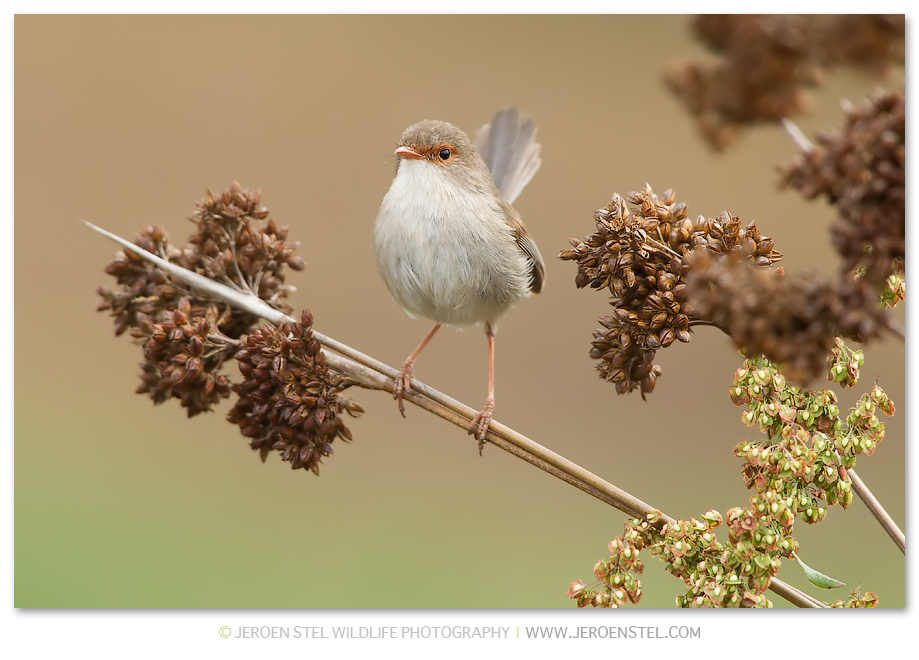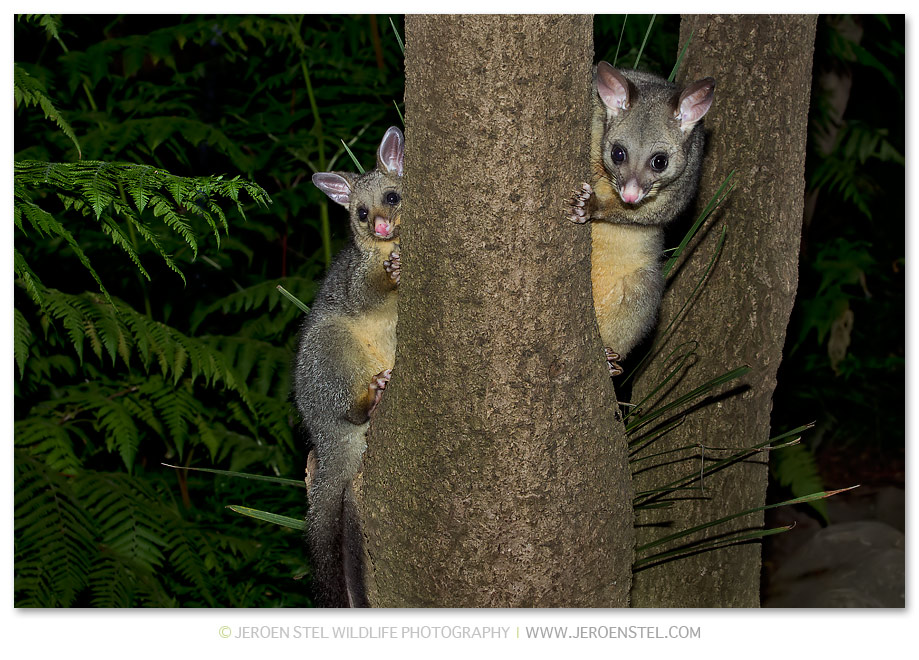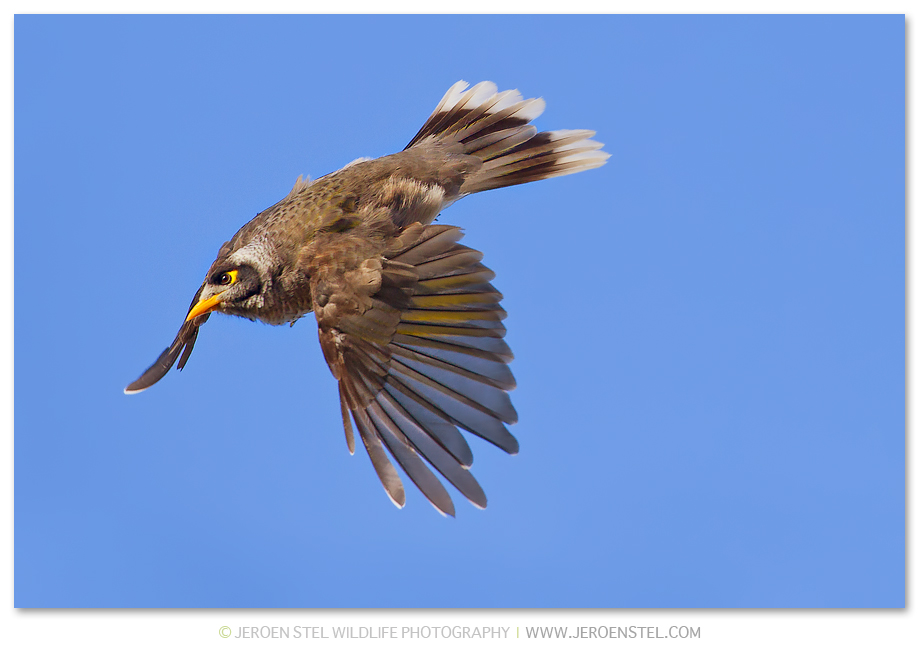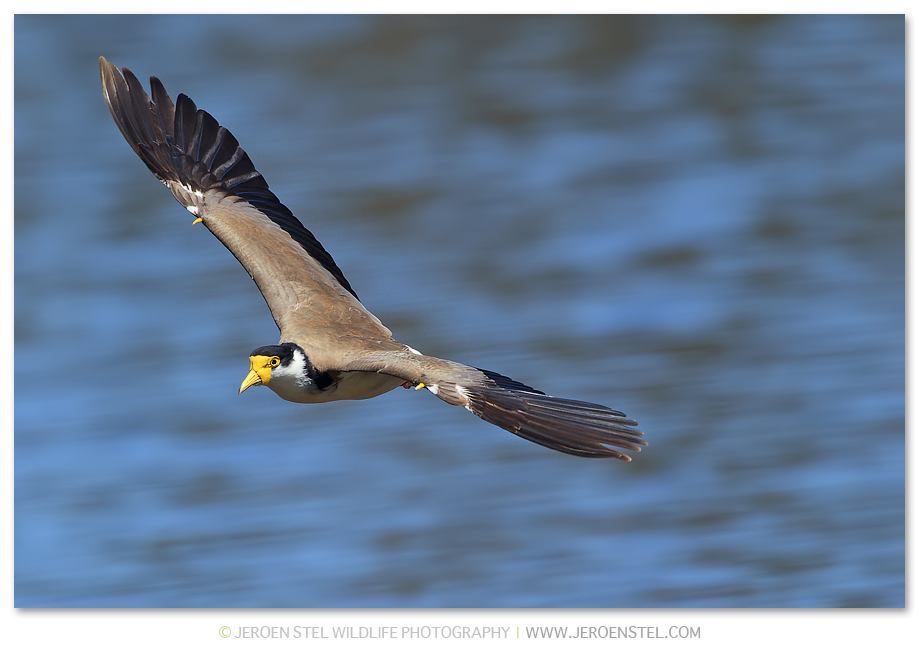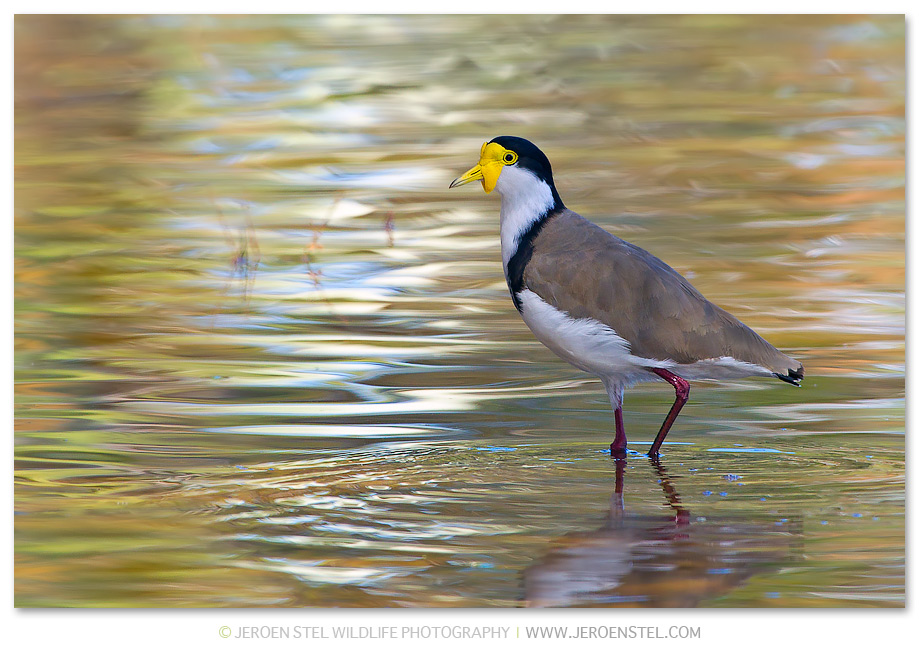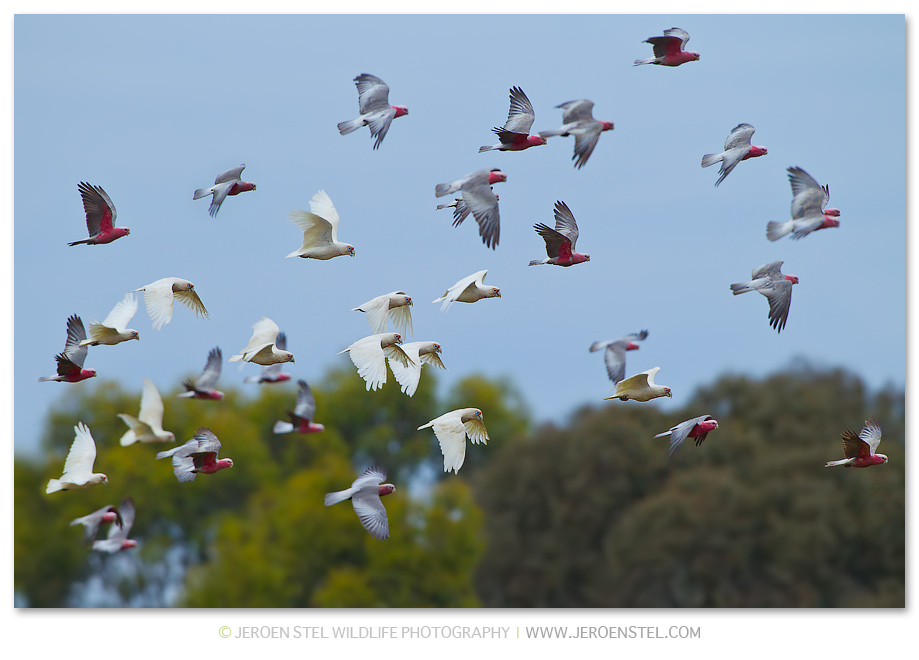 You can reserve your place for the Australia and Tasmania Photo Tour by contacting me trough the contact form below and filling out fyour personal details and prefered dates. If you have any questions about this photo tour or any of the other trips offered on this website please feel free to contact me.
Prefer a
custom photo tour?
We always say…"anything is possible" so if you prefer a custom made photo tour…we make it possible!