Grey Seal – Red Deer Photo Tour
€ 895.00 p.p

7th of January 2021 – 11th of January 2021
minimum 2/ maximum 3 particpants
In wintertime the eastern coastline of the UK is the place to be for Grey Seal photography. The Seals come to shore to give birth to their pups and being the greatest colony in Europe this is where we will be making our shots. 1 full first day will be spent on the sandbanks looking for the best light and composition for atmospheric shots of individuals or groups of seals on the beach, fighting males and courting couples in the sea as this is an ideal opportunity to develop and learn the patience and fieldcraft skills required to secure the breathtaking images that this location assures every year. Just being close to these beautiful animals is an experience one will never forget.
As Jeroen Stel will be your personal driver throughout this workshop a maximum of 3 participants is required for this workshop. This will automatically mean that you will get all the attention needed in order to improve you photography skills during this trip. In the evening we will set out to the Leicester area where a nice and comfortable family run guesthouse will be our place for the evening/night. A solid 3 course meal and a warm bath will be a well deserved treat after a long day at the sandbanks.
Besides the Seals we will also spend a day of Red Deer photography in a beautiful Leicester countryside setting. Like the Seals the Red Deer are very approachable and long tele lenses are not needed. A 300mm lens will be sufficient to photograph these gracious animals. Besides Red Deer there will also be Fallow Deer and Grey Squirrels present at this location. An early start will assure some atmospheric shots of rutting Red deer and we have all day long to photograph both Red and fallow Deer in this lovely setting. A lunch will be had at a local traditional English pub and at the end of the day we will head back towards the ferry where we will have a full buffet diner.
The beauty of photographing wildlife is that it is always changing and evolving, encountering the unexpected. In this environment the photographer must learn to work with these changing environmental conditions and behaviour, and the result cannot always be predicted. For me this only adds to the excitement of this type of photography. I use photography to document the wildlife and their habitat and place a frame around what I see to show others of the beauty we have all around us.
The aim of my workshops is to show the individual the simple techniques I use which have improved my own photography and pass them on to you. I will show you how to approach your subject using my proven field craft skills without causing any distress to the animal. In turn letting them relax around you and presenting you with the best opportunities to photograph their beauty, expressions and behaviour. I will also show you some simple and easy to remember 'tracking' skills mastered over the years to help you read the signs of wildlife all around you, so you can start to build a picture of what is happening around you and use these skills in the future. As a package it is designed to help you improve in all the aspects of being a Wildlife photographer.
Whether you are just starting out, like I once did, or a Professional, I believe we never stop learning and it is my aim to improve your photographs while learning how to listen, and watch for the tell tale signs mother nature will show you, and this well help you to understand your subject a lot more, which is just as important as the camera skills I will teach you. I will be running my Grey Seal and Red Deer workshop from the 8th of January 2021 – 10th of January 2021 and they are timed to coincide just after the birth of newborn Grey Seal pups and the final stages of the Red deer rut to get the very best opportunities to photograph both species. It will be a wonderful chance to learn a lot more about Wildlife Photography and reconnect with the environment and wildlife around us, and with my passion for nature and easy approach you are sure to get the very best out of the days we spent in the UK. We will depart from Rotterdam by ferry on the 7h of January late in the evening and will return in The Netherlands on the 11th of January early morning. If you are joining us from another part of the world you will have to be present in the UK on the 8th of January early morning.
The cost of this Grey Seal and Red Deer workshop is € 895.00 p.p and this includes an overnight stay in a lovely English guesthouse based on shared accomodation, ferry-dock transfers in the UK, local transportation, breakfast and evening meals and photographic guidance. Cost Excludes: Lunch, sundry items and alcohol. A non-refundabledeposit of 50% of the total sum is required for this workshop. These workshops can be brought as a gift for a Birthday, Christmas and any other occasion, so if you know someone who would love to spend a couple of days learning everything I know about wildlife photography I promise to make it a great experience and present for them!
In order to book this workshop fill out the Booking Formon the right hand side.
Or you can contact me through: info@jeroenstel.com or call: 0031-(0)-6-50458723
By booking a one to one workshop with Jeroen Stel you have agreed to the terms as mentioned on the www.jeroenstel.com website. Please make sure you have read and full agreed to these terms & conditions prior to booking!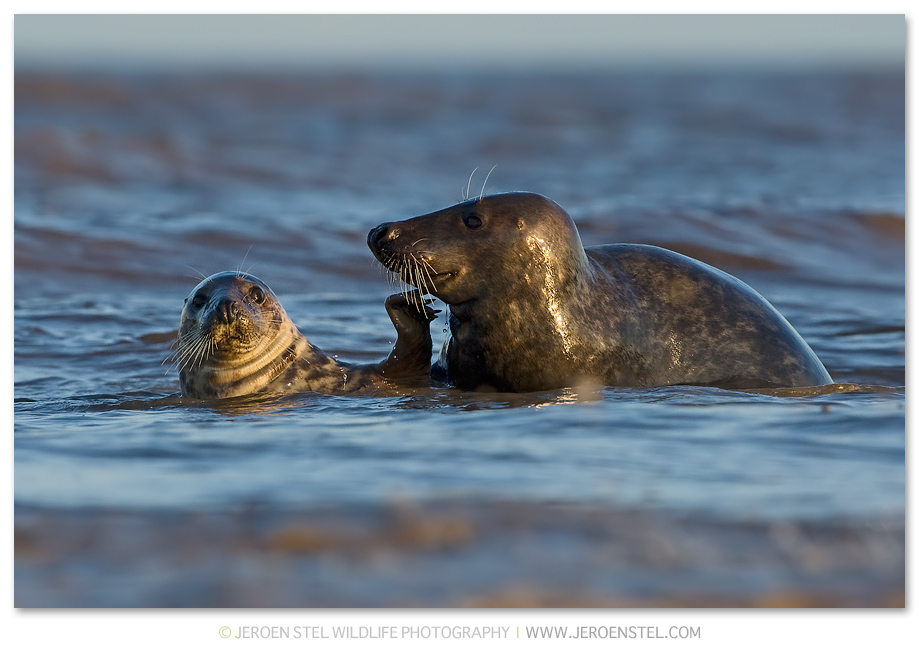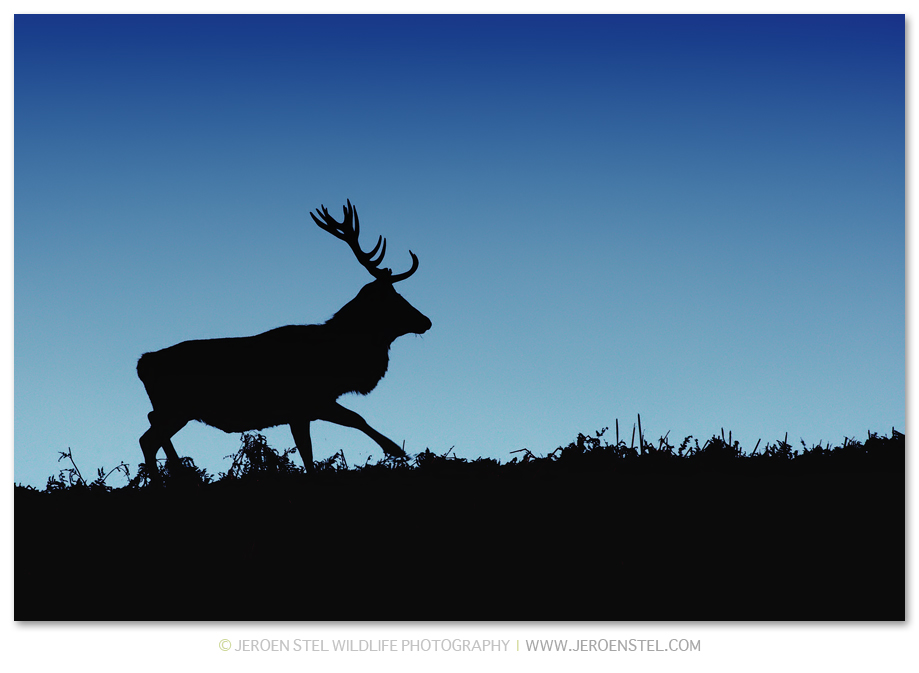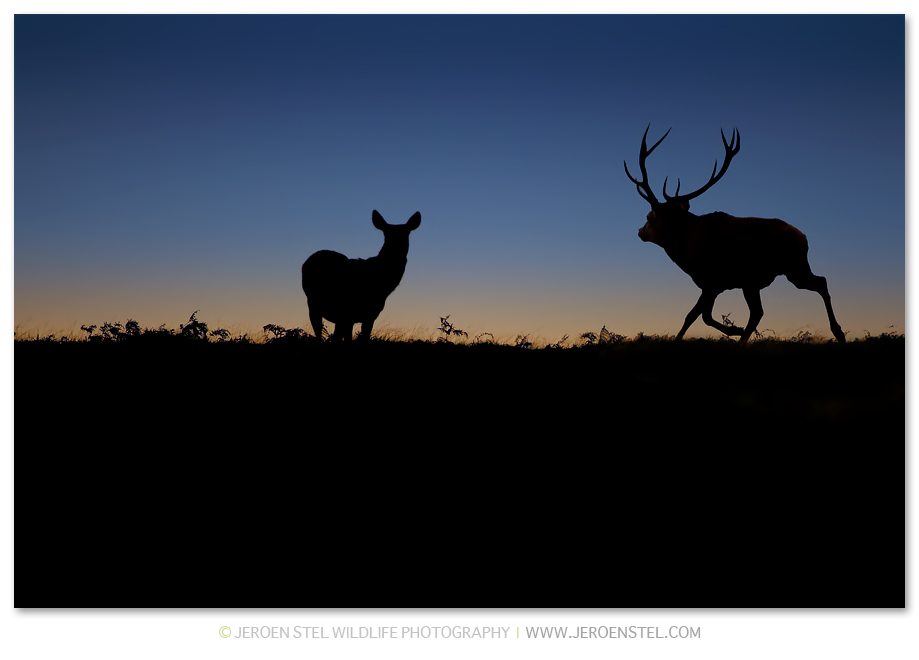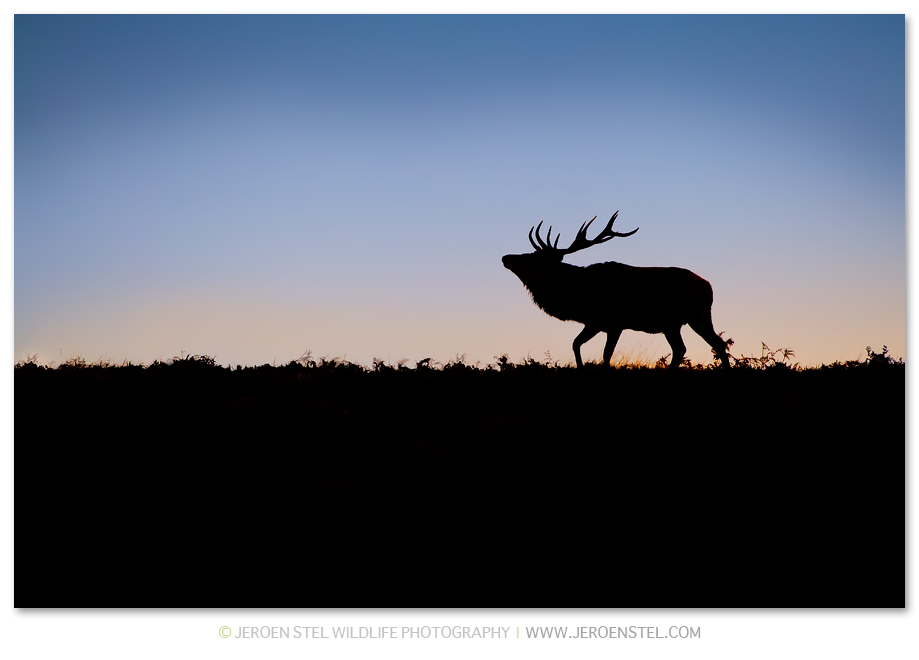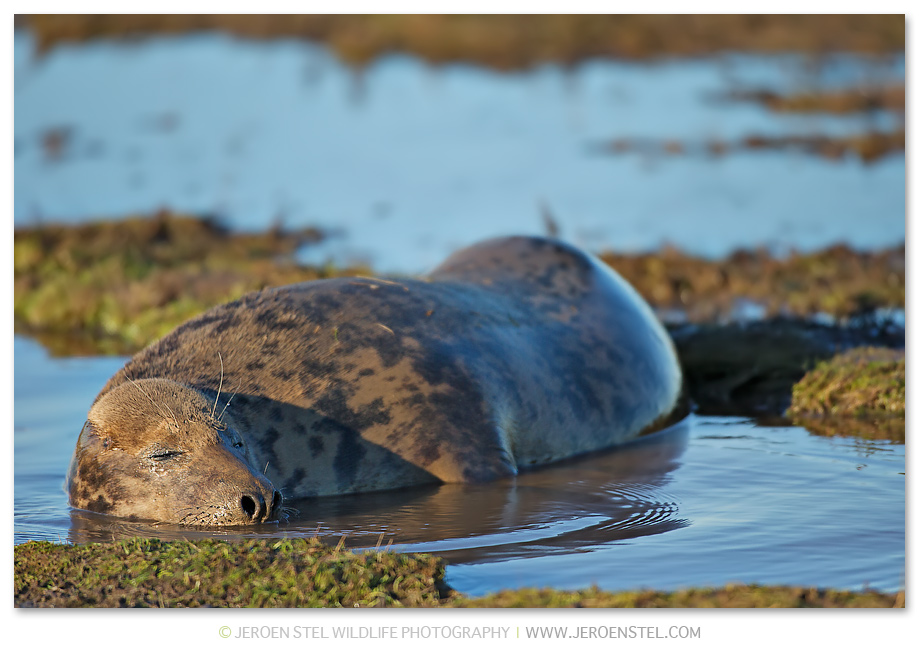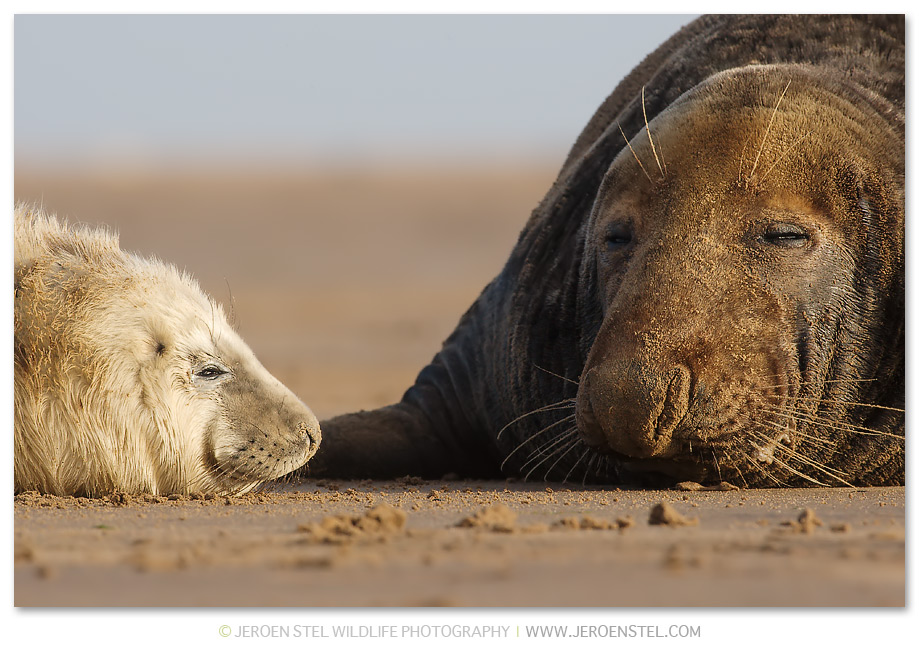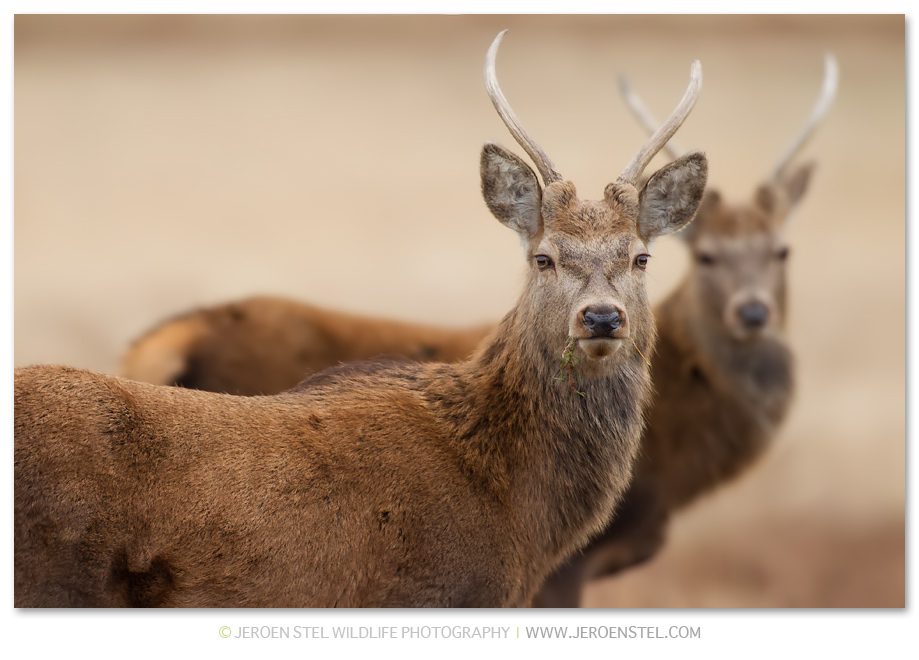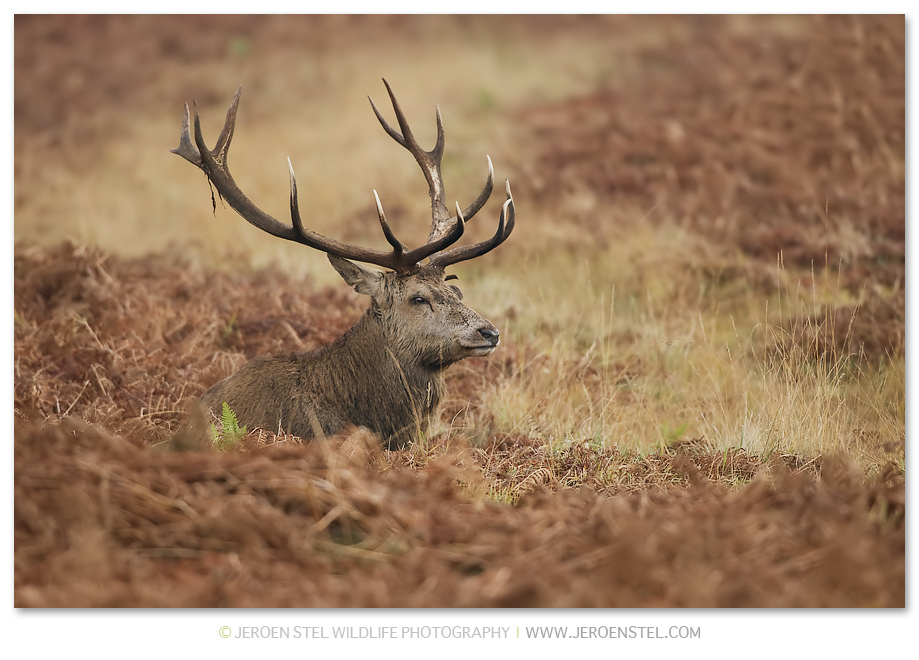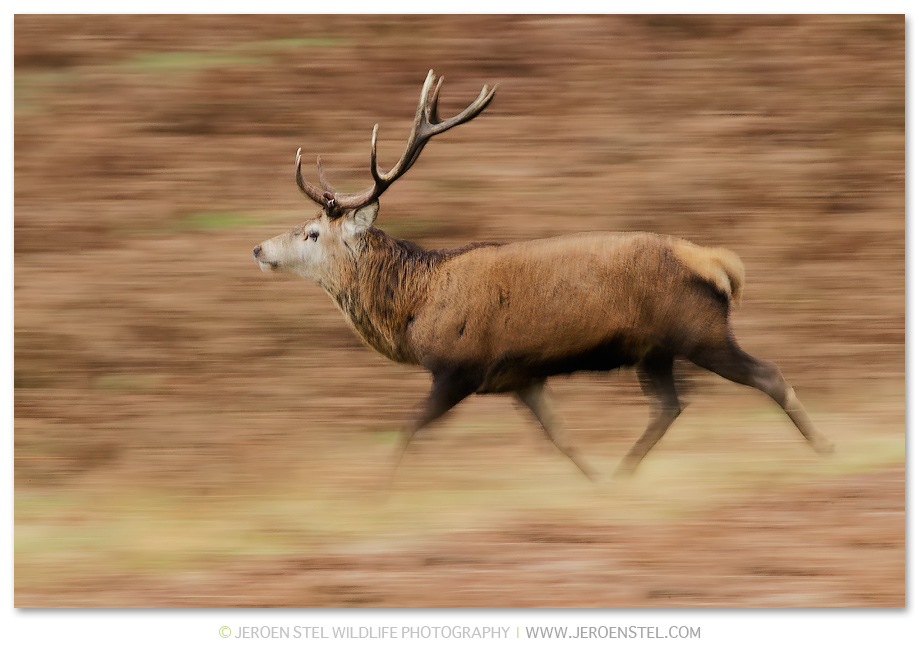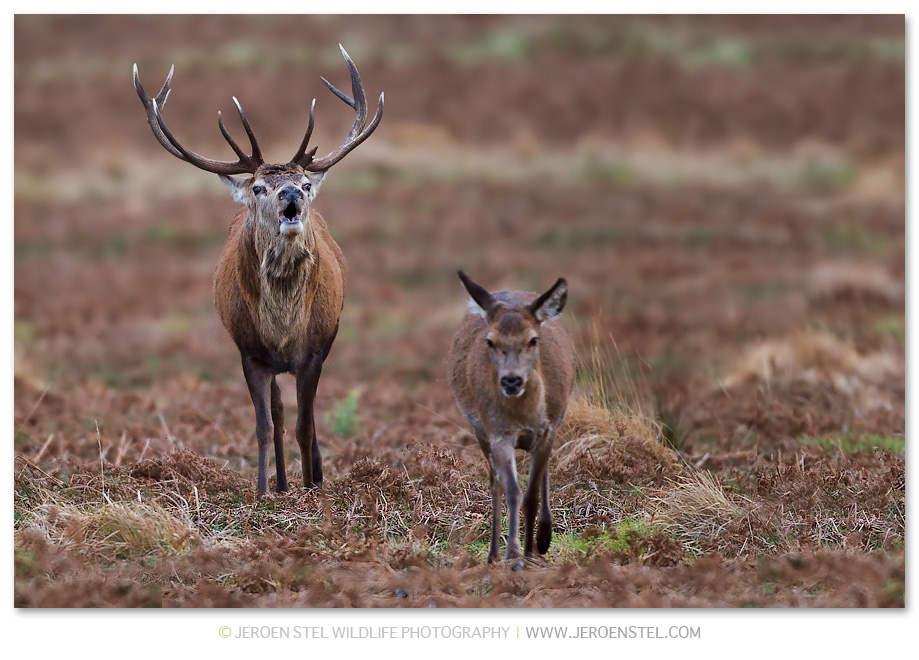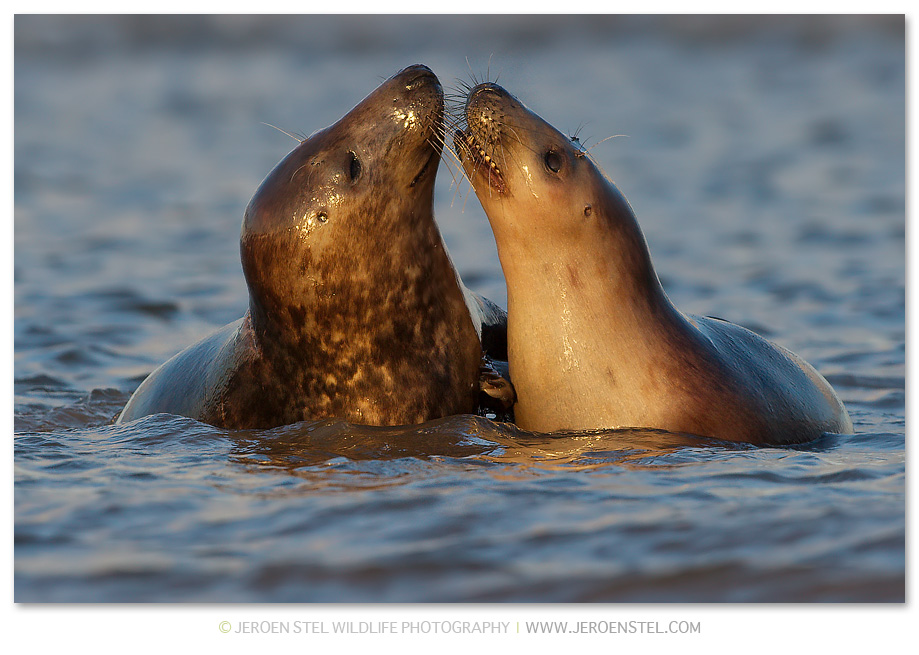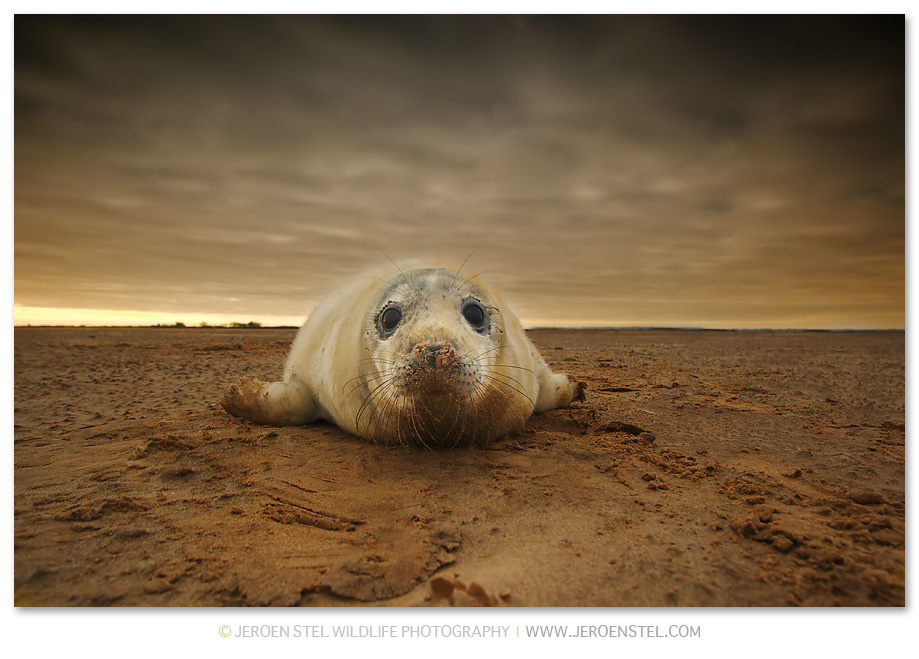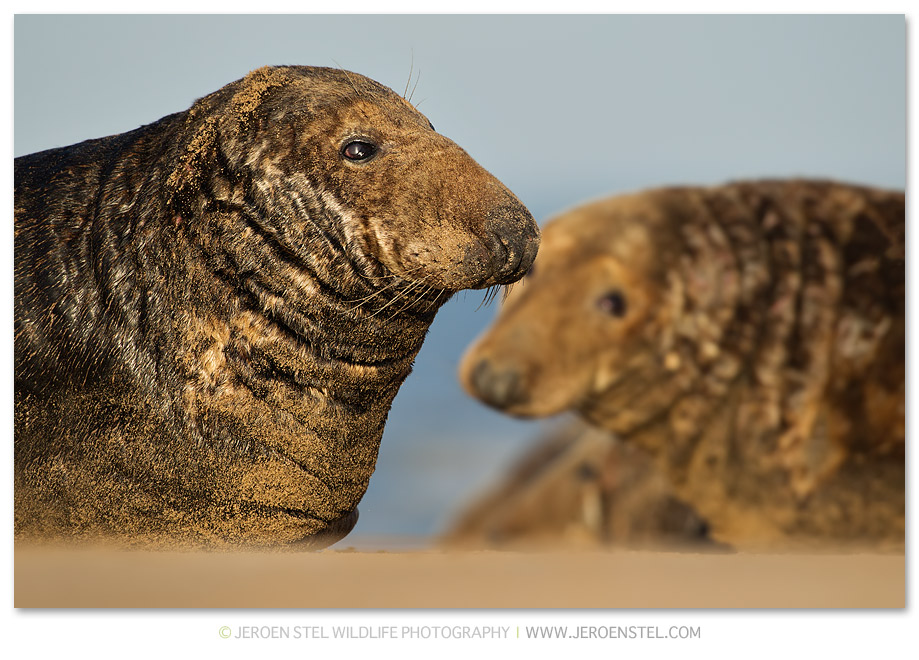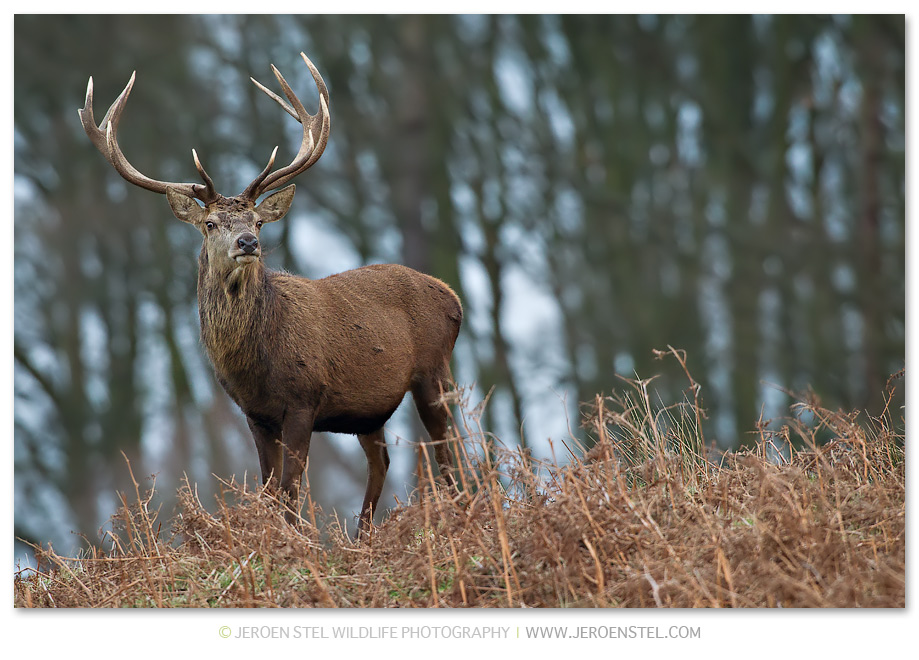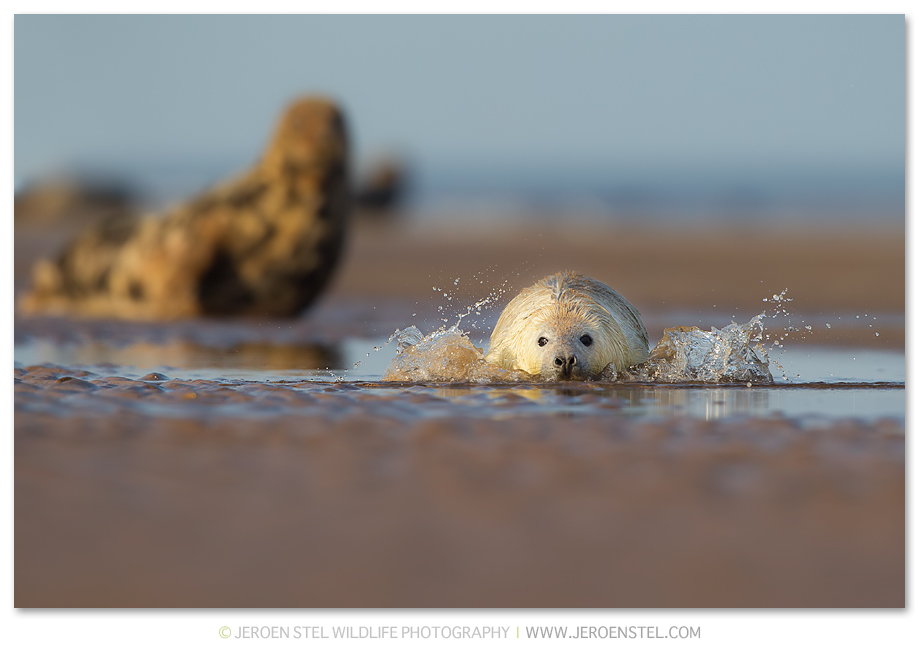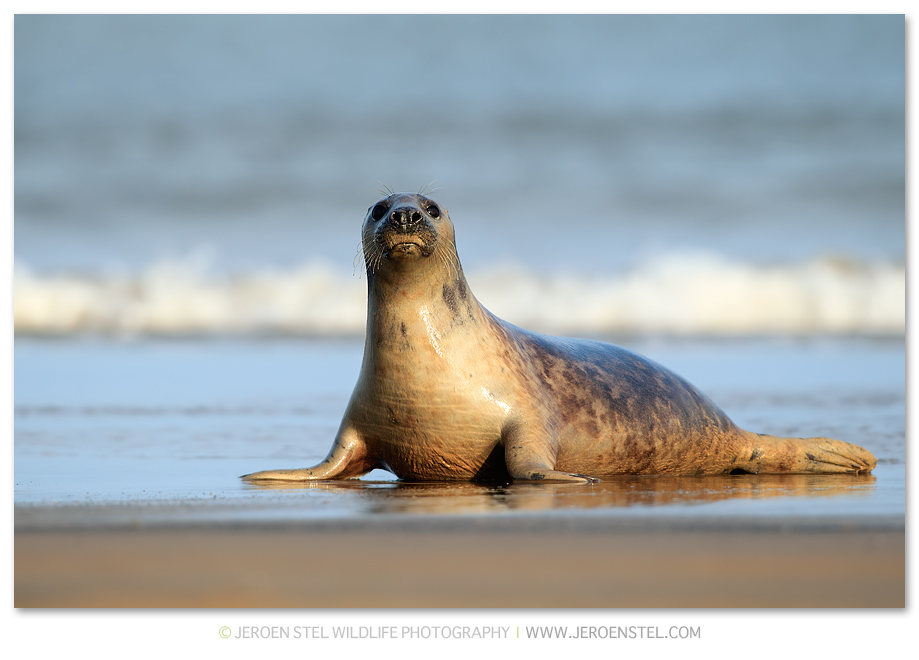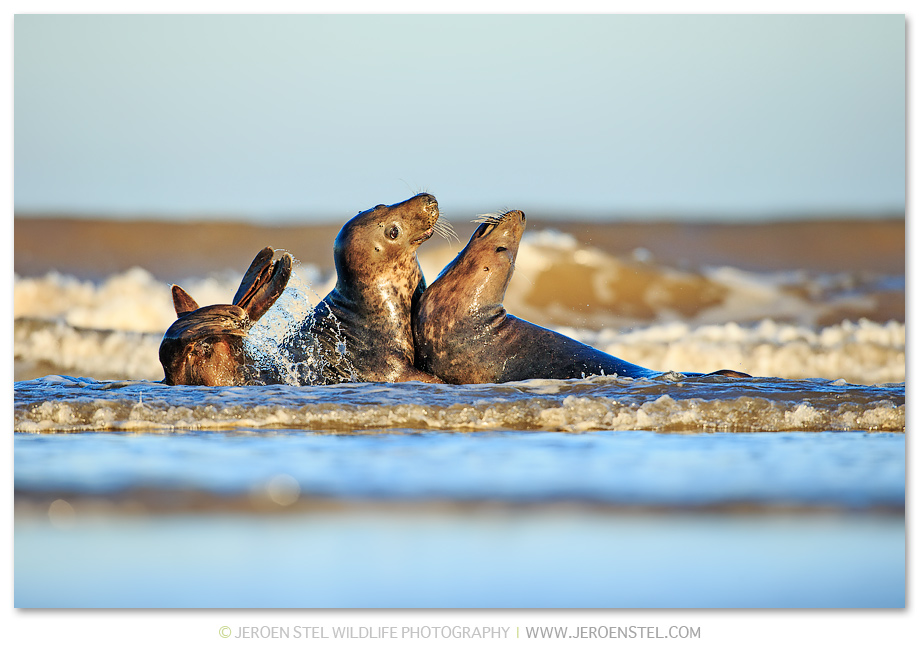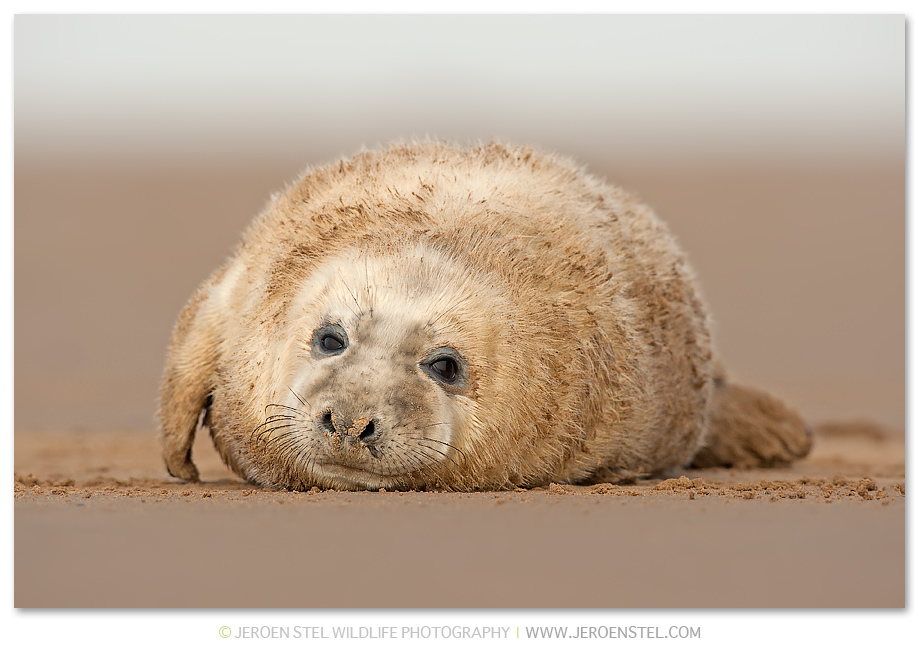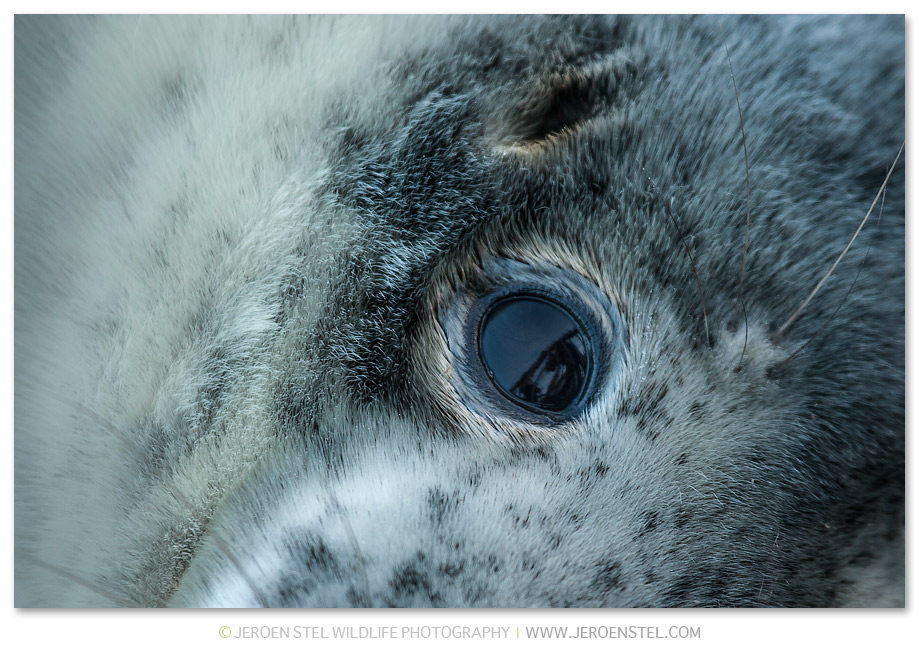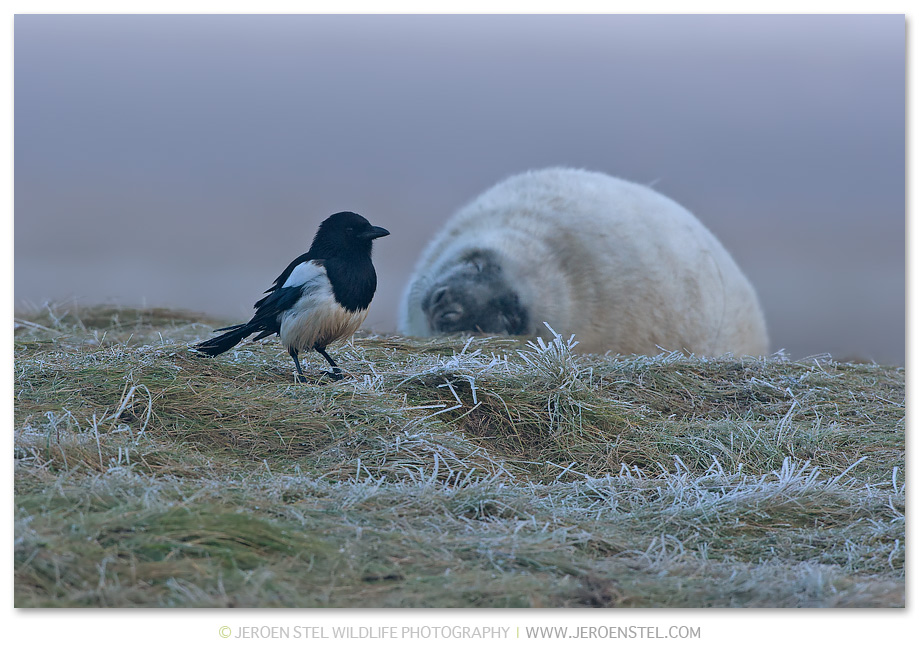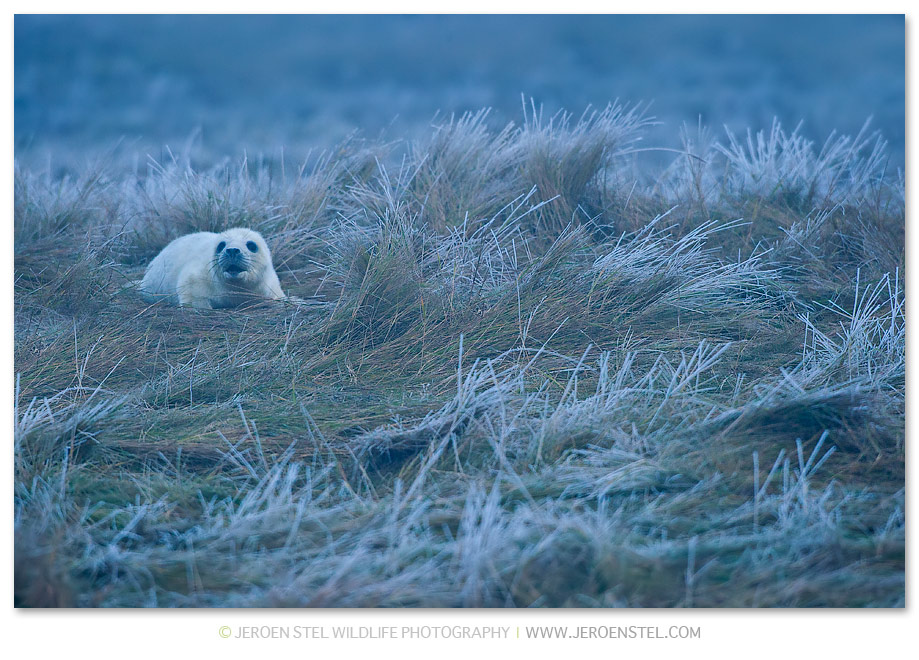 Prefer a
custom photo tour?
We always say…"anything is possible" so if you prefer a custom made photo tour…we make it possible!